Social Bullet, our round up of the most important social media news from the week, live on our blog every Monday, Social Bullet will keep you informed and up-to-date on your social media game. This week we have news of Instagram new feature that could dramatically change your  news feed, Airbnb launch a Instagram stories competitor and Influencer face a £3000 charge in the UAE.
---
---
Instagram Add New Mute Feature
Instagram have a small but new and welcomed feature into their app via a mute feature. Instagrammers are now able to "mute" the posts or stories from a specific user they follow, the user who has been muted will be unaware. Muting accounts on social media has been a feature available on Twitter for a long time now, so it's a welcomed addition to see it on Instagram, especially for accounts that follow thousands of accounts and have a cluttered feed. Muting accounts will allow users to have a more of customised feed. This would also help serve users who were complaining about missing the posts from people they want to see due to the algorithm. Posts notifications haven't seemed to be very popular, perhaps due to users not wanting to spam their mobile notifications.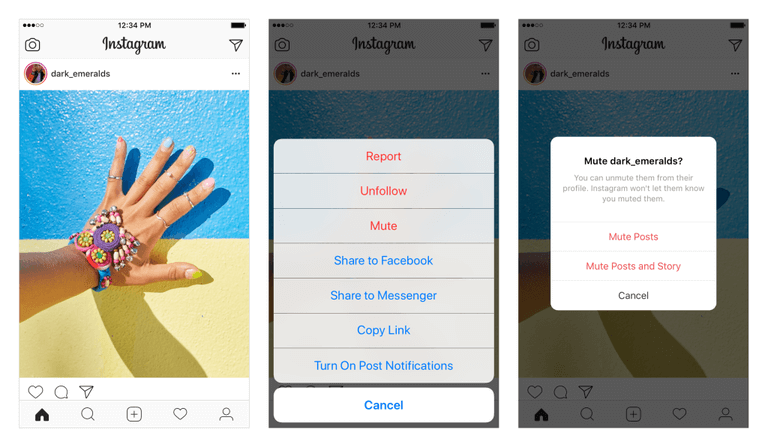 ---
AirBnB Launch A Stories Like Feature
Recently Netflix, the video streaming service adopted a feature that mimicked social media "Stories", allowing their customer to preview films and tv shows. Now it appears other companies are following suit with AirBnB the travel and accommodation provider also testing a "Stories" like feature. AirBnB customer will be able to upload photos and videos from their travels, and tag all the places they visit. Other customers will be able to view the tagged places and make bookings directly from the Story they are viewing. The Story feature is currently available to users on the iPhone app. Stories is becoming an increasingly popular medium amongst consumers, so it makes sense to see other companies adopting the medium for their user base.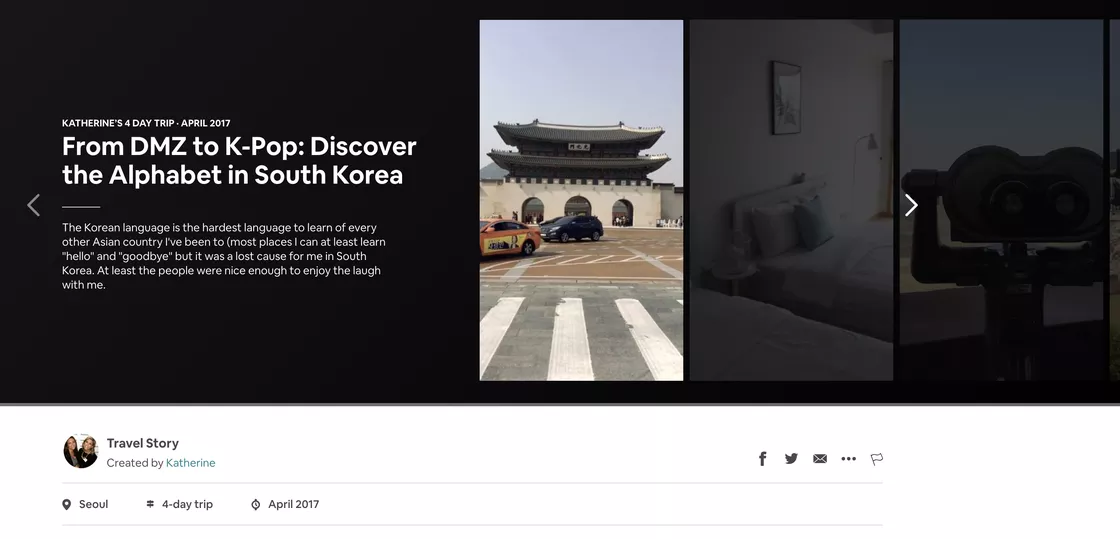 ---
Influencers Required To Pay £3000 In The UAE To Be Registered
New laws in the UAE are to be introduced that will require Influencers to register with the government in order to receive an official license to be able to take part in paid partnerships on social media. In order to register and acquire a license Influencers will be required to pay a fee of 15,000 dirhams (£3000), and will need to renew the license every 12 months. The new law is set to be put into practice in June, any Instagram influencers based in the UAE who don't register in time will be in breach of the rules  and could face a fine of up to 5000 dirhams (£1000) and possibly have their accounts closed down. The laws introduced by the National Media Council are proposed to help regulate the influencer marketing  industry which is very popular in the UAE. The laws will encourage "balanced and responsible media content that respects the privacy of individuals and protects the public – especially children – from negative or harmful material" – Director of the NMC