We're incredibly excited to announce the launch of the new & improved Hopper HQ dashboard! 
Taking on board your feedback, our team has been working very hard to enhance your overall experience and make scheduling with Hopper easier, quicker and more visual. Our latest version of Hopper introduces a brand new dashboard and workflow – along with some other exciting improvements & new features.
Meet the NEW Hopper HQ!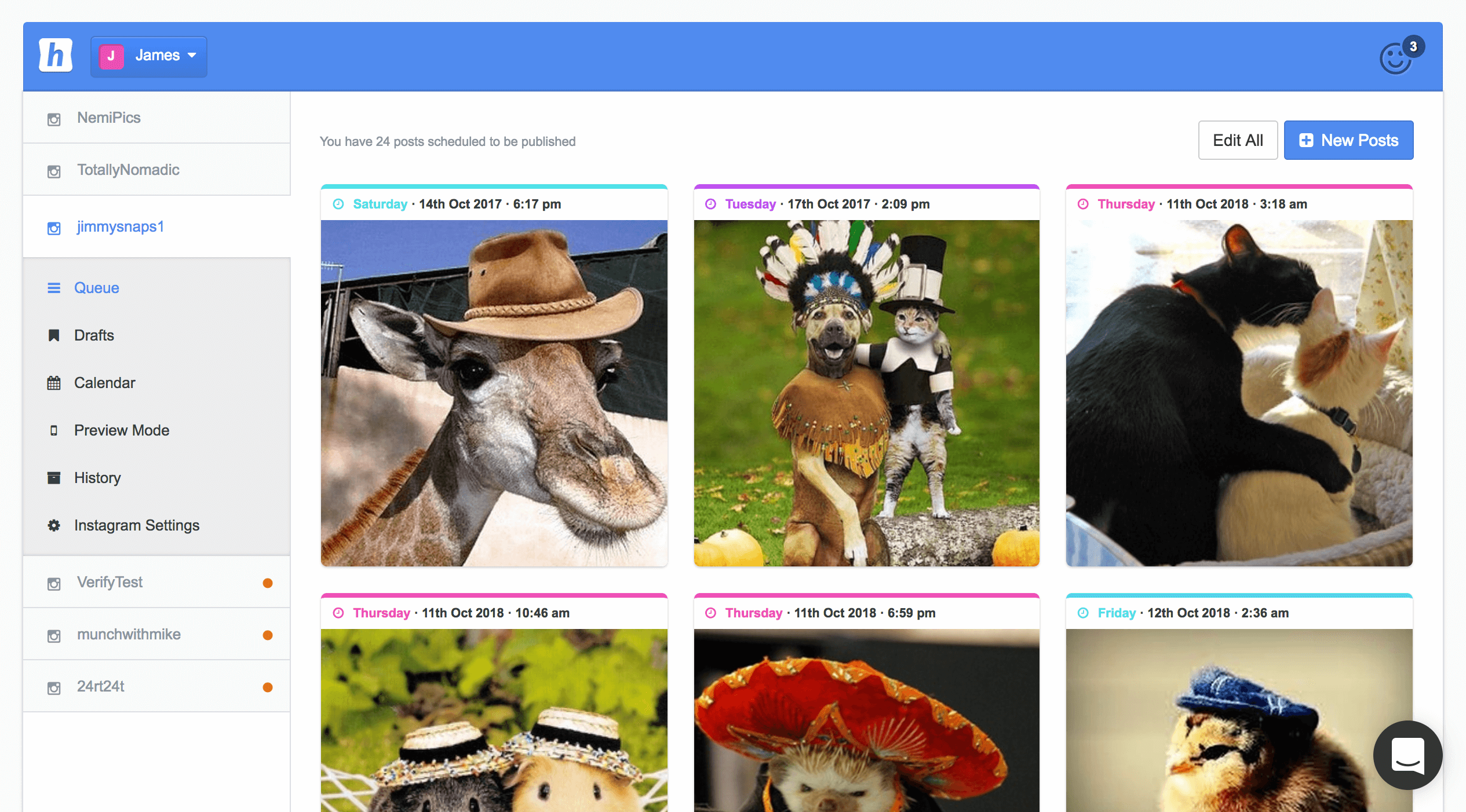 Welcome to the brand-new dashboard, helping you better view and schedule posts within your queue. This new view helps you see how your future feed will look, previewing your feed LIVE as you edit your posts or drag & drop them to re-order the post time.
We've added new colour codes to help you easily track how many posts you have scheduled for each day of the week, so you can ensure your scheduled content is evenly spread and you're publishing new posts regularly.
With this latest version of Hopper, we have also rolled out various performance updates to help make scheduling quicker and easier.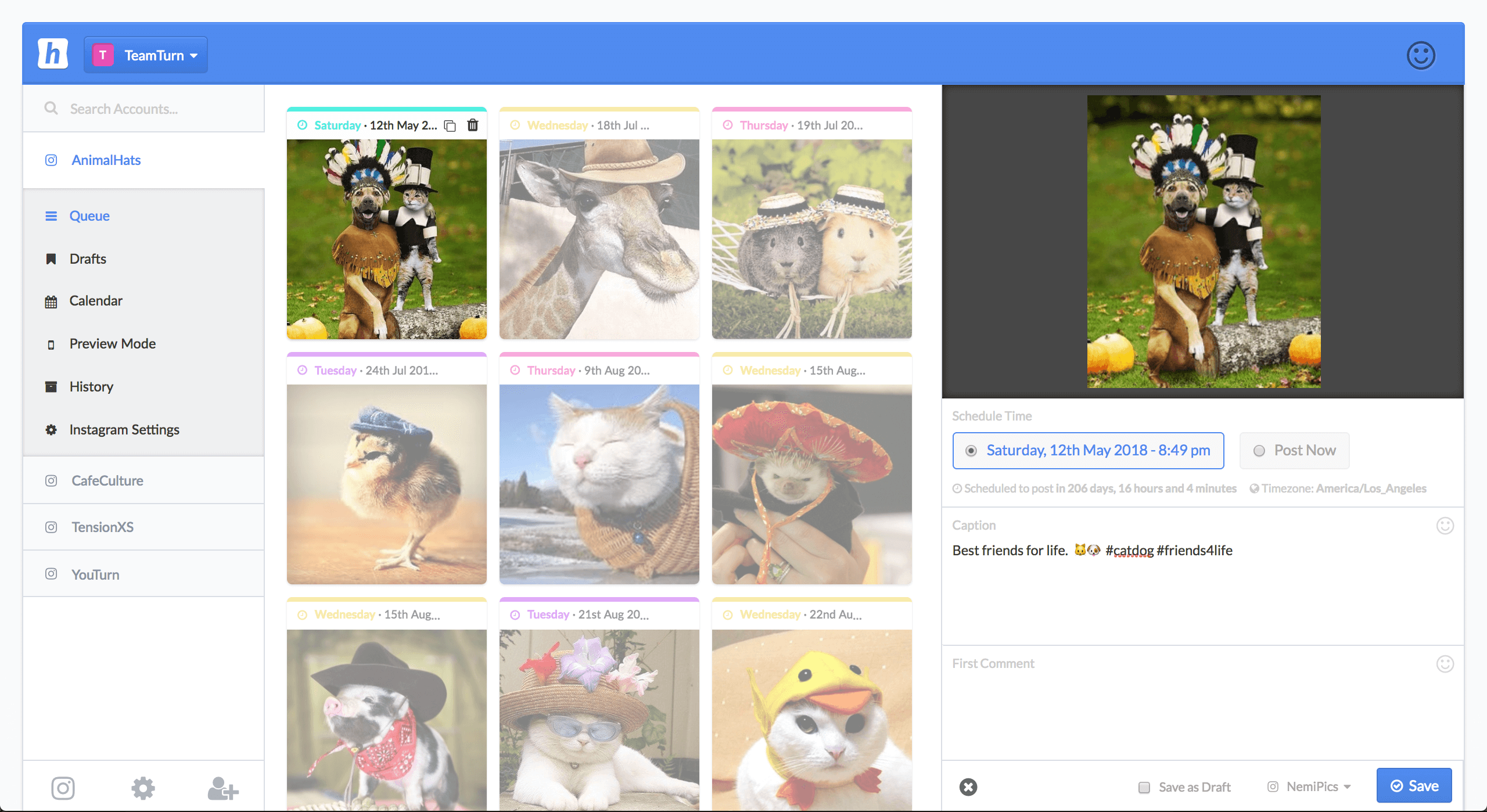 Our developers have added a new sidebar, for you to edit scheduled posts. This will automatically appear when you click on a post to edit, allowing you to easily make changes to your schedule with your overall queue still in view.
We know that re-using evergreen content is a huge help when planning your social media weeks or months in advance, so we've even added a new 'Duplicate Post' feature to help you do just that!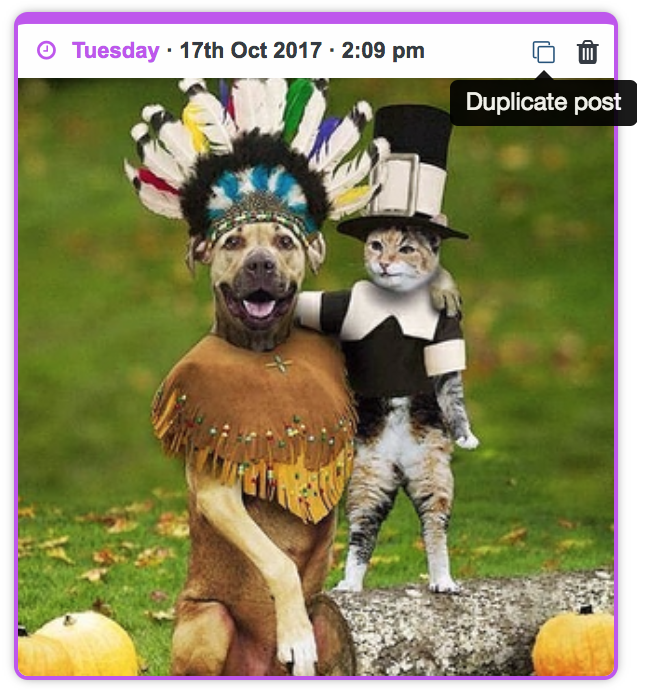 When creating new posts in Hopper, you will also notice that we have updated our image editor & uploader so that you can now upload images from the internet, helping you to source new content with ease!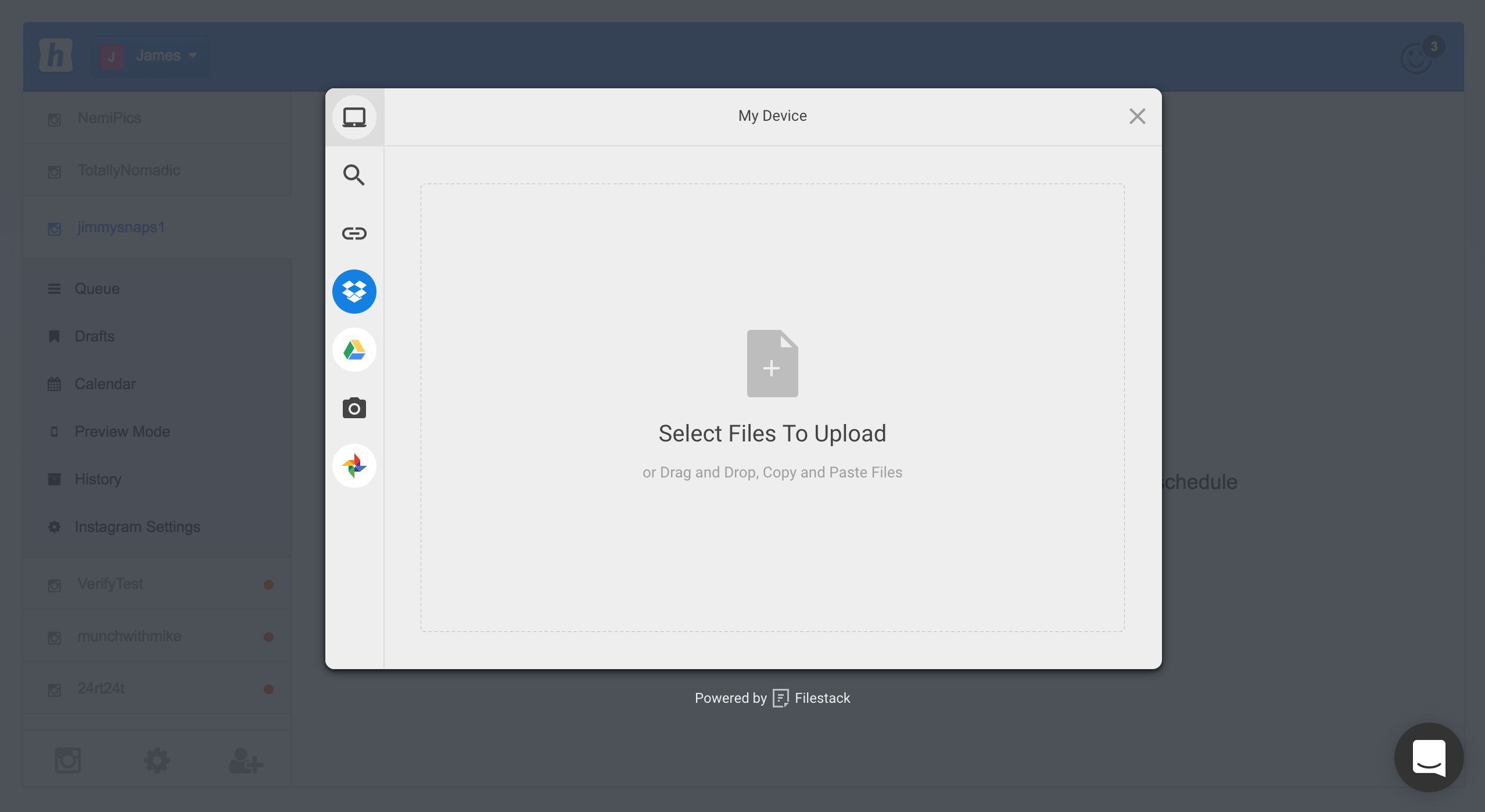 But it's doesn't end there! The team are also working hard on a new self-serve function (along with some other exciting additions), which will allow you to make changes to your Hopper plan from your account settings and we hope to launch this very soon tada
We're excited to hear your thoughts and welcome all feedback!
If you have any questions you can refer to our new help centre, or feel free to get in touch with us – the team are on-hand and ready to answer any questions you might have.