HOPPER HQ STUDIO
Visual content creators on-demand and at scale.
Get custom content for Facebook, Instagram & Twitter that's on-brand and high performing for ads and for organic posts.
Hire Creatives
Apply As Creator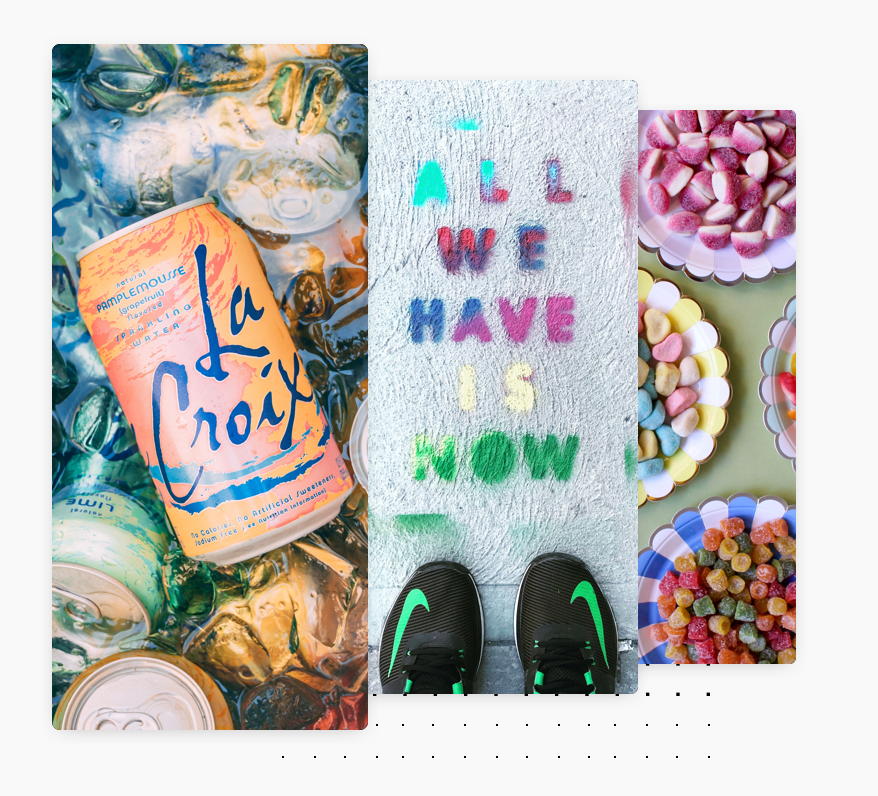 Access the best social creators
Socially native content specialists who know how to engage audiences and make ads that convert. We select only the best, guaranteeing you top quality content.
Save time
No need to search through hundreds of freelancers and carefully checking applicants' experience. Instantly work with social specialists with experience directly relevant to your brief.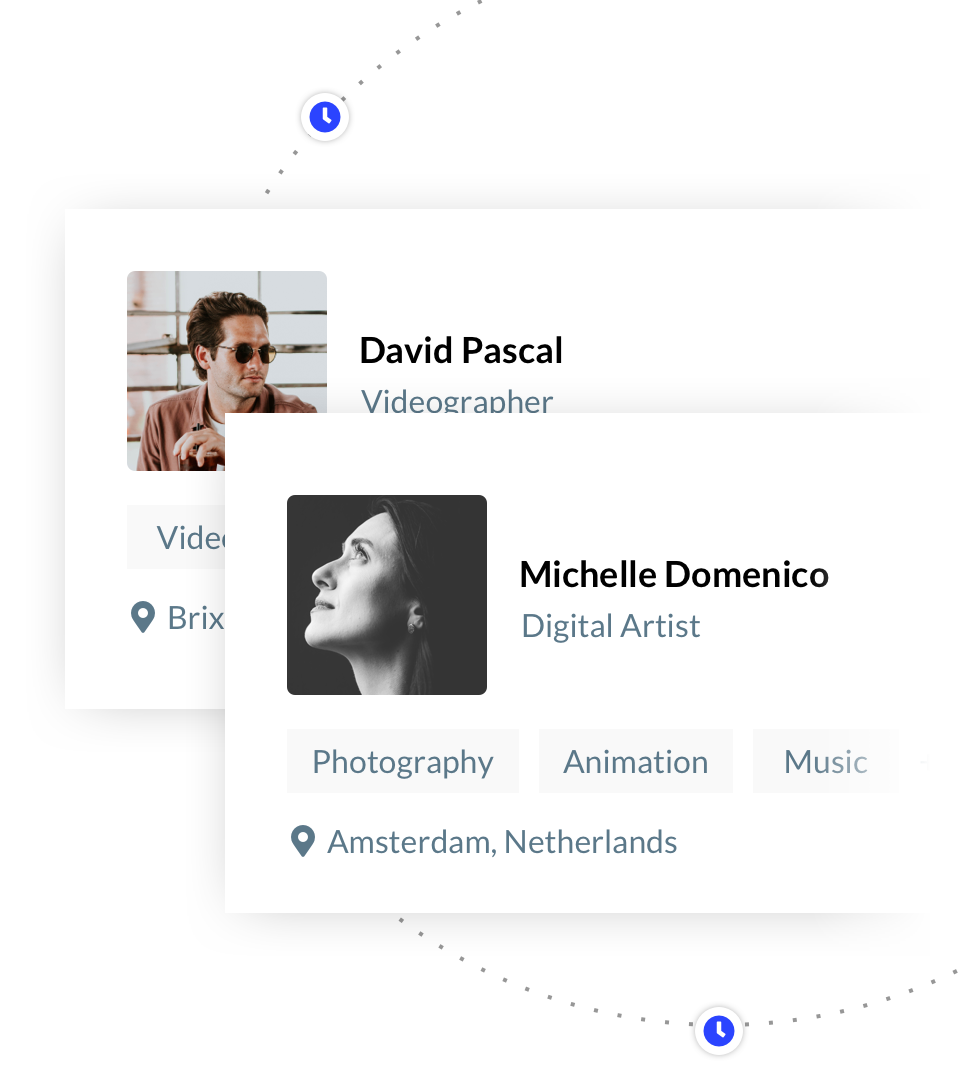 On-demand content
Avoid long term contracts, slow turnaround times and expensive retainers. Be fast and agile, only investing in the content you need, when you need it.
Custom content at scale
From a one piece test to a full scale campaign. Whatever your demand, we will meet it. And our creators will do so from scratch, or with the assets your provide.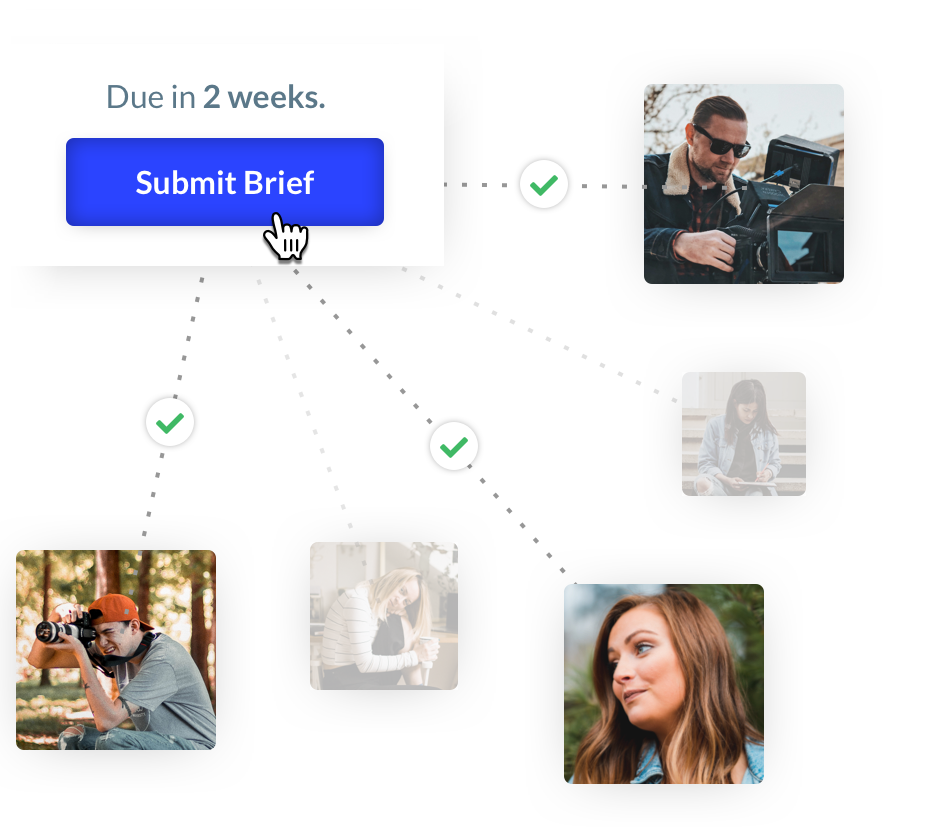 Brand consistency & performance
No need to pick between high performing or brand conforming content. Our creators will create social ready, on-brand content that hits your campaign goals.
Up to date best practice
Guided by data and insights, our creators access the latest best practices and insights gathered across all campaigns.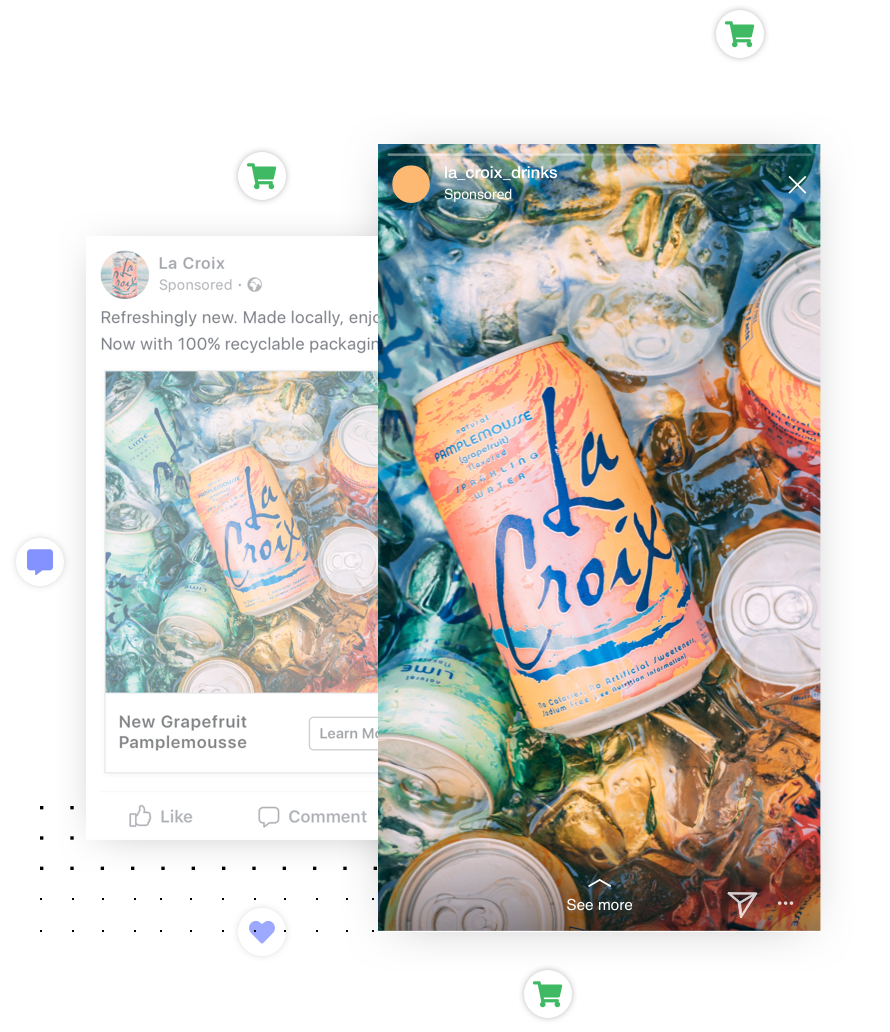 Source Multi Format & Multi Platform Content
One brief results in dynamic platform native content. Download and use within your preferred ads management tool or plan directly into your social feed.
Hire Creatives