Welcome back to Social Bullet, our weekly round up of the most important social media news, live on our blog every Monday, Social Bullet will keep you informed and up-to-date on your social media game. This week we bring you the news of Instagrams brand new IGTV video hub, reports of Facebook testing a subscription fee for groups and Twitter make several updates to improve content discovery.
Social Bullet Video Round Up
---
Instagram Launch New IGTV Video
Last week Instagram launched possibly their biggest feature yet, a brand new off-shoot app called IGTV. A new space for longer form video content, where creators can upload and share videos up to 60 minutes in length. Essential a video hub, similar to Snapchat's Discover tab, IGTV offers a place for users to digest and enjoy video content, away from more popular platforms such as Youtube. Uniquely all videos on IGTV are at a vertical format, intended for viewing on Smartphones. IGTV highlights yet another example of the big social media platforms making a push for video content, in this instance Instagram has recognised the value of video creators on their app and are trying to reel in audiences from Youtube.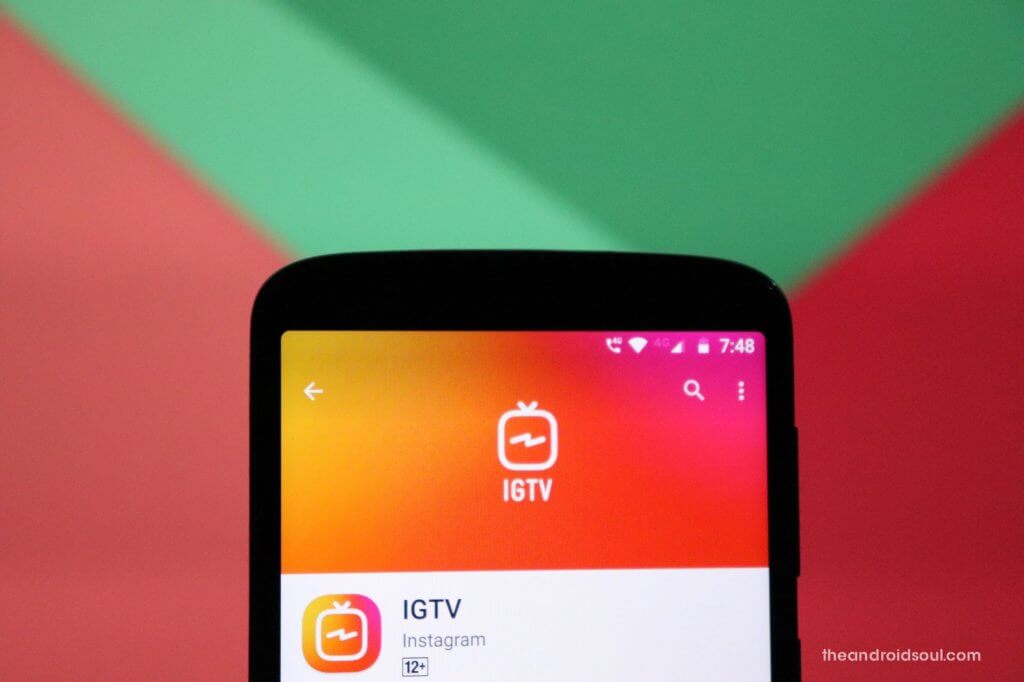 ---
Facebook Could Start Charging A Subscription Fee For Group
Reports last week indicate Facebook potentially introducing a monthly subscription fee for exclusive membership to Groups. Facebook are reportedly testing this feature with Parenting, Cooking and Home Cleaning Groups. It appears as though Groups will essentially remain free, however there will be an option to join a premium sub-group for a charge of $4.99 to $29.99 a month. Facebook Group are very popular for many demographics who use the platform, adding a membership will create an exclusivity around certain groups, kind of like a members only club. However the paywall does have the potential to backfire and drive users away.
Schedule your Instagram posts.
Fully automated posts. No phone required.
---
Twitter Introduces New Features To Make Discovering Content Much Easier
Twitter are introducing a host of new features to help users discover new content on the platform. Currently in order to discover new topics on Twitter a user has to search through relevant hashtags and accounts to find the conversation and discover the content on the topic. The new "Explore" feature plans to make this process much easier by organising content by topic, with topic tabs for a more customised user experience. The current "Happening Now" feature will be expanded to include tweets about breaking and personalised news. Users will also receive notifications of popular accounts tweeting on specific topics that may interest the user. The final change comes in the form of a UX improvement with users swiping through content vertically rather than horizontally.  Twitter have experienced improving growth, boasting their first ever quarterly profits earlier this year, combined with substantial user growth. The changes to improve content discovery, are intended to make users spend more time in the app.
Plan & schedule Instagram posts ahead of time.
Video, gallery, image & text only posts
Fully automated. No 'reminders'
Instagram, Facebook & Twitter
START PLANNING YOUR POSTS NOW