About
Hopper is the Instagram planner & scheduling tool. We're a UK based company with 1000s of customers in 55+ countries.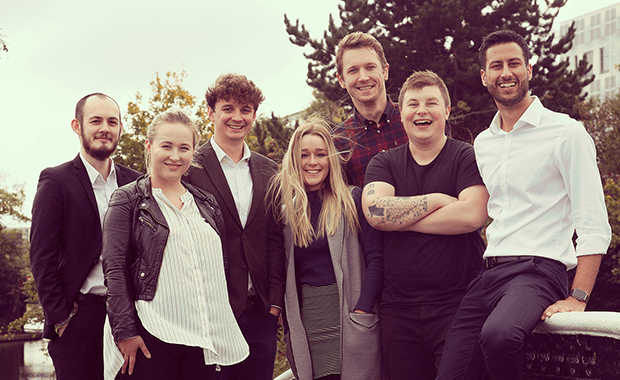 Who's behind Hopper?
Hopper started out as product of the UK based startup studio Turn Partners. In 2015 Hopper was spun out as an independent company with it's own mission.

We love helping people, companies and brands market and engage better with their followers. We do this by building simple & useful tools. Hopper has offices in London and Birmingham, but embrace remote working so you might bump into someone from team Hopper on the road.
How do I contact you?
Get in touch with us at [email protected] with any questions, feedback or issues. We're here to help. Alternatively login to Hopper account and live chat with us.
I want a job! Are you hiring?
Hopper is growing quickly with a small & talented team. If you'd like to join team Hopper HQ then please send your details to [email protected].