These days, there is more to creating content than ownership of a camera and an Adobe licence. We want to be creating engaging content that helps us to achieve our business goals. To be successful, there are few things you must consider.
It doesn't matter whether you're new to creating content for your business's social channels or you're a seasoned content creator trying to break through 'creative block', we've got you covered!
This is the first episode is a series of webinars aimed to help you supercharge your social media marketing. Whatever brought you here, you are not going to want to miss this one.
Watch the full webinar below:
In the next episode, we'll be showing you how to develop a social media marketing strategy that delivers results. You can register your interest here and we'll be in touch with more information.
Here are some of the brands we referenced during the webinar: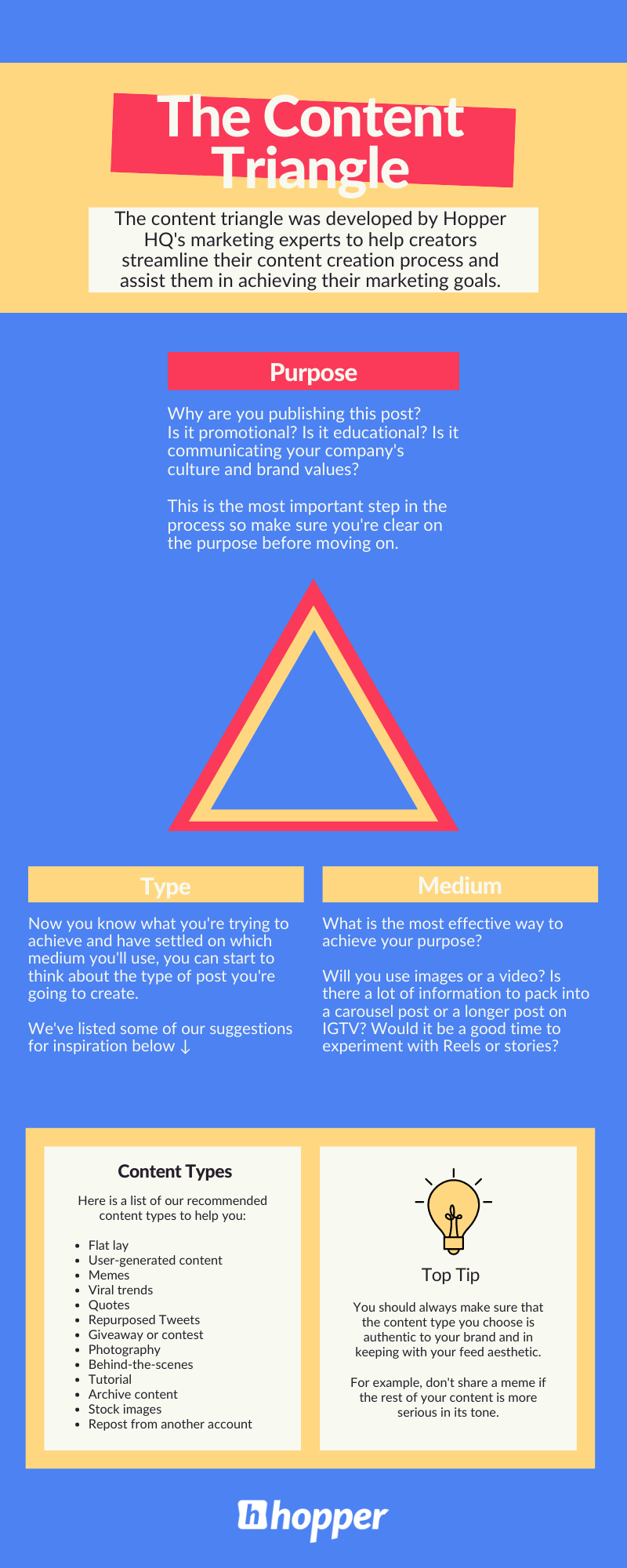 Interested in learning more about Hopper HQ?
We run a weekly group demo every Tuesday at 5 pm (GMT) which you can register to join here or feel free to reach out to our support team to book a 1-1 demo call.