Instagram Analytics are now available on all Hopper HQ accounts. 🎉
Over the last six months, Analytics has held strong as one of our most requested features. So we're very excited to announce that as of today all Hopper HQ users will have full Instagram analytics, absolutely free.
All users will now have full analytics at their fingertips – easily accessible from within the Hopper HQ dashboard! ✨
Here's what to look forward to:
Get a snapshot of your engagement over the last week, fortnight or month…
Keep track of eyeballs on your posts 👀, profile views, clicks from Instagram to your website and even how many times people have looked to email you direct from Instagram 📧!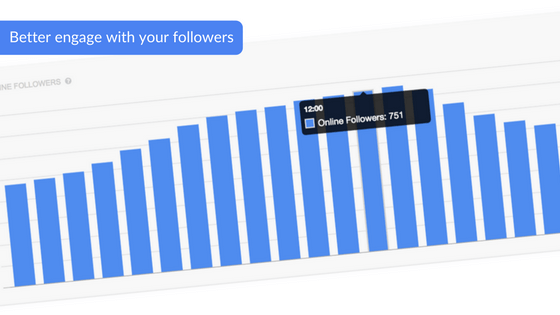 Easily track your account's new followers over time and even see when they're online…
No more guess work, you can now see exactly when your followers are active so that you can better engage with them.
Get to know your followers better by viewing their age, gender and location breakdowns in Hopper HQ 💑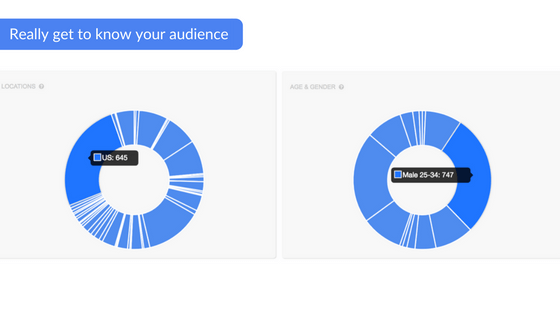 Want to see what content works? We've got you covered!
From Hopper HQ, you can easily view your best performing content from the last 100 days – ordered by number of likes, comments and even engagement percentage 💯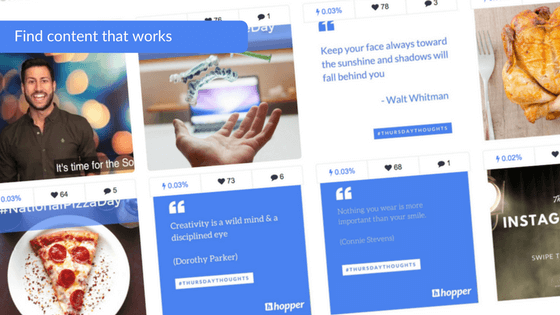 So, what's next?
Once you've connected your Instagram account to Hopper HQ, you're ready to go!
Log into your dashboard and head straight to Analytics to connect your account via the Facebook API – it's as easy as that 🙌
We're excited to continuing adding graphs and insights to ensure you're fully equipped to track your Instagram success. So please do let us know of any thoughts and feedback you may have 😄
Good luck and enjoy!
Team Hopper HQ 💙
Explore The Data Behind Your Social Media Accounts 📊
Find the best time to post, track your follower growth, and understand what content works best with post and account analytics.