Why Selling Social Media?
These days, there is more to social media management than posting well-received posts. We want to be creating engaging content to help us achieve our business goals. For the majority of us, this means we want social media to be a profitable endeavour.
It doesn't matter whether you're a seasoned social media marketeer or new to this 'Instagram stuff'… The Selling Social Media webinar will answer:
What balance should you have between sales and relationship building posts?
What types of posting helps to forge a relationship with your audience?
Which types of content are performing best for businesses right now?
What posts help convert your audience?
What to expect from content in 2022?
In this webinar your host, Mike Bandar, is chatting with social media training expert, Sam Flynn, about the age-old content dilemma: sales or social?
Bringing their 36 years of expertise together they'll be giving you actionable tips to help you forge a relationship with your audience using the best content for businesses right now. All the while, ensuring social media is a profitable platform for your brand. Win-win?!
Selling Social Media Webinar
Your host:
Mike Bandar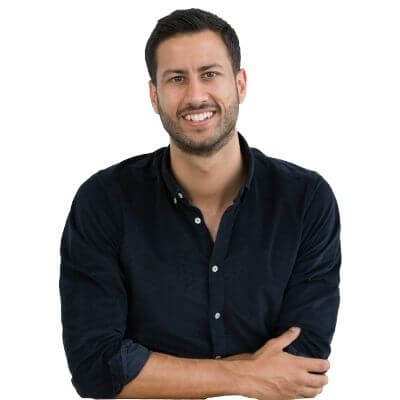 Mike is a founding Partner of Turn Partners, a start up studio focused on the acquisition, turnaround and creation of digital businesses. Turn Partners are behind Hopper HQ and Waybook. The Instagram scheduling tool servicing clients in over 75, and the onboarding and training tool for SMEs, respectively.
Mike also led the turn around of a UK based niche-dating agency, achieving over a 2000% revenue growth in 18 months.
Mike is an entrepreneurship educator and business coach, as well as a lecturer of entrepreneurship at UCL.
He runs Enterprise Academy. A company that designs and runs entrepreneurship development programmes for incubators, accelerators, corporates, government and education institutions internationally.
Your Expert Guest Speaker:
Sam Flynn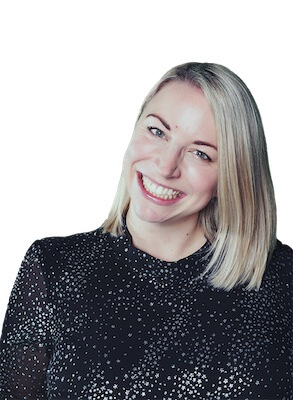 Sam Flynn has been training businesses in the use of social media for over 11 years. Using her background in business psychology, Sam trains businesses to build relationships with their online audience.
Sam is an expert at delivering social media training in-house to organisations, group workshops and online.
Not only does she run online membership Planet Social Media, which helps businesses learn about the power of social media. But she also speaks at events worldwide about achieving success on social media!
Interested in learning more about Hopper HQ?
We run a weekly group demo every Tuesday at 5 pm (GMT). Register to join here. Alternatively, feel free to reach out to our support team to book a 1-2-1 demo call.