Brands, influencers and individuals have all had success using Instagram to build huge reputations and followings for themselves. With over 4,000 accounts being run through Hopper every day, we wanted to know who is taking over the platform!
Between the outfit #inspo posts, ultra-glam makeup looks and pool parties with giant swan floats, it comes as no surprise: women dominate the territory. But how big is the male-female gap and what impact does it have on levels of engagement ?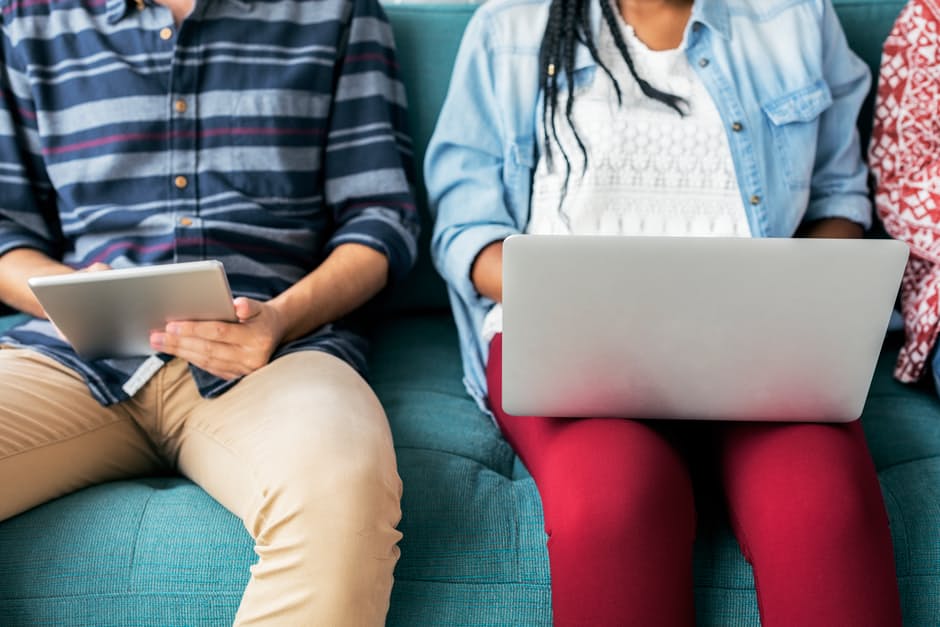 What we found was that, on average, female Instagram users get five times the number of likes than male users – 578 compared to 117. Posts by female users also got a third more comments on average than posts by men – 170 compared to 113.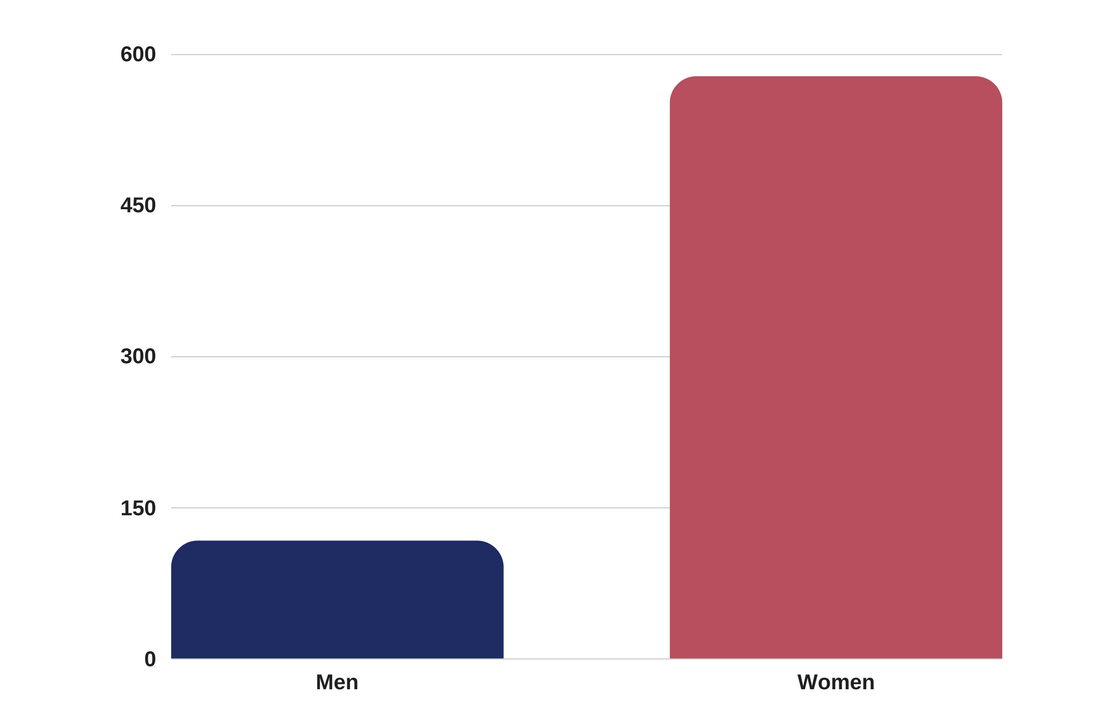 That's not all! Looking at our user data from the last two years, we also discovered that men are 10 times more likely to like and/or comment on female users' posts than those of other men.  Of the likes and comments on content posted by men, only 13% were from other male users.
Mike Bandar, co-founder of Hopper said:
"It's no surprise that on a visual platform like Instagram, men and women are drawn to the most beautiful and aesthetically-appealing content. What is surprising, is just how much more popular female users are compared to men.
"Instagram has always been a predominantly female platform, but these findings show just how tough it is out there for male-focused brands and influencers to build followings and reach audiences. It's not all doom and gloom though, insights like this are an asset that can help users create content that will best connect with their audiences. It's not just about great photos, regular posts and the right hashtags – and our savvy users recognise this and make it work to their advantage."
After breaking things down, we identified the top types of content for both female and male users, and rounded up a list of our favourite Instagrammers!
Female Instagram users
Make-up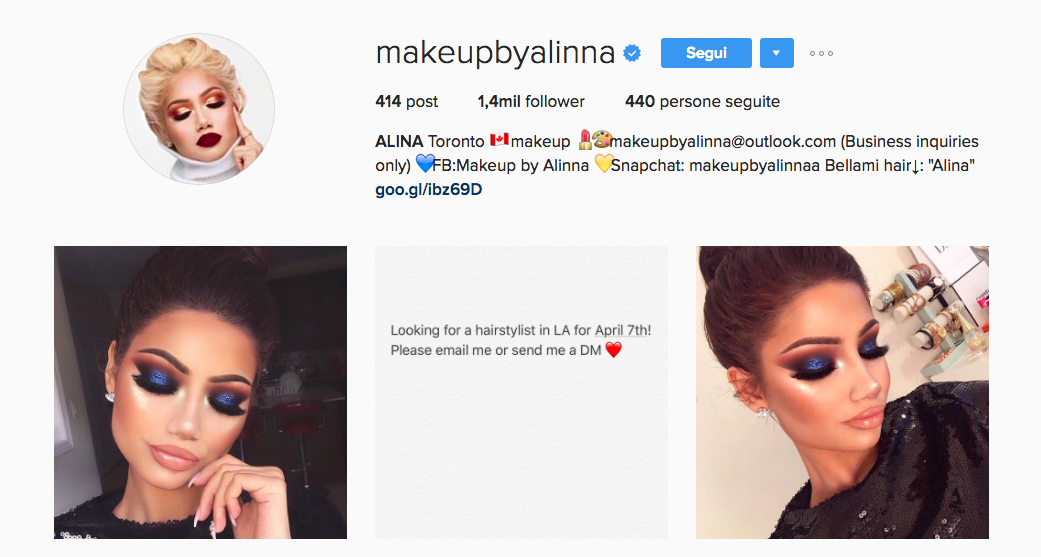 2. Fitness/Motivation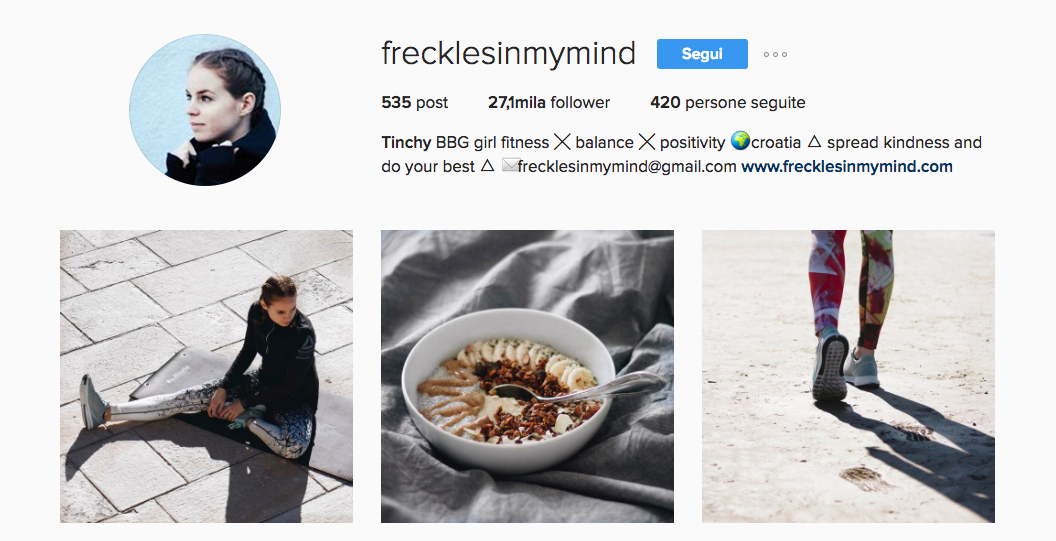 3. Clothing (#OOTD)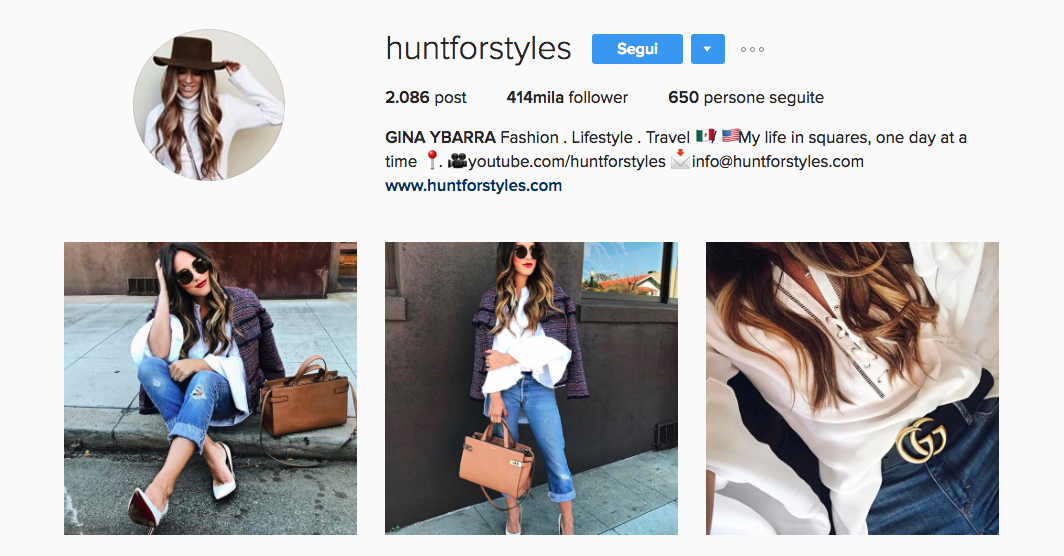 4. Celebrity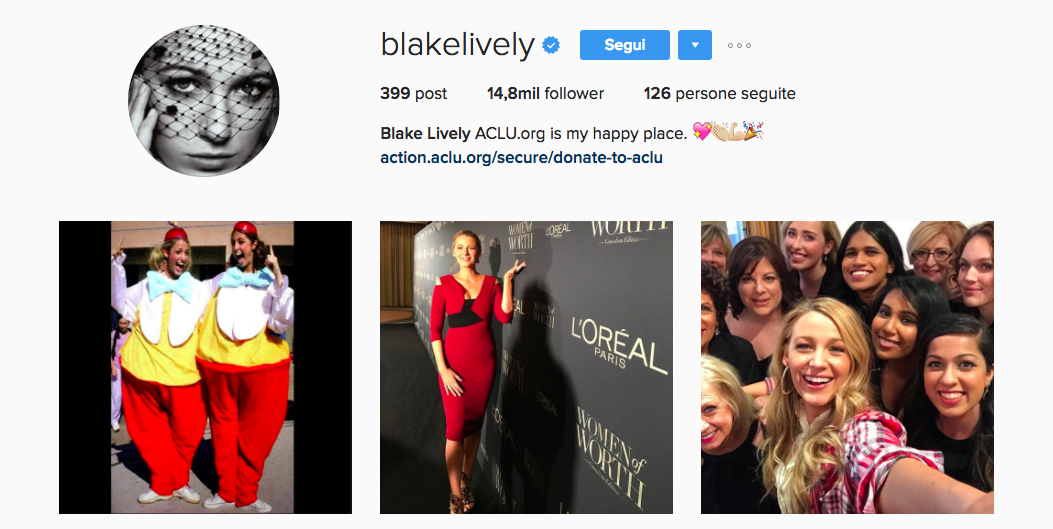 5. Travel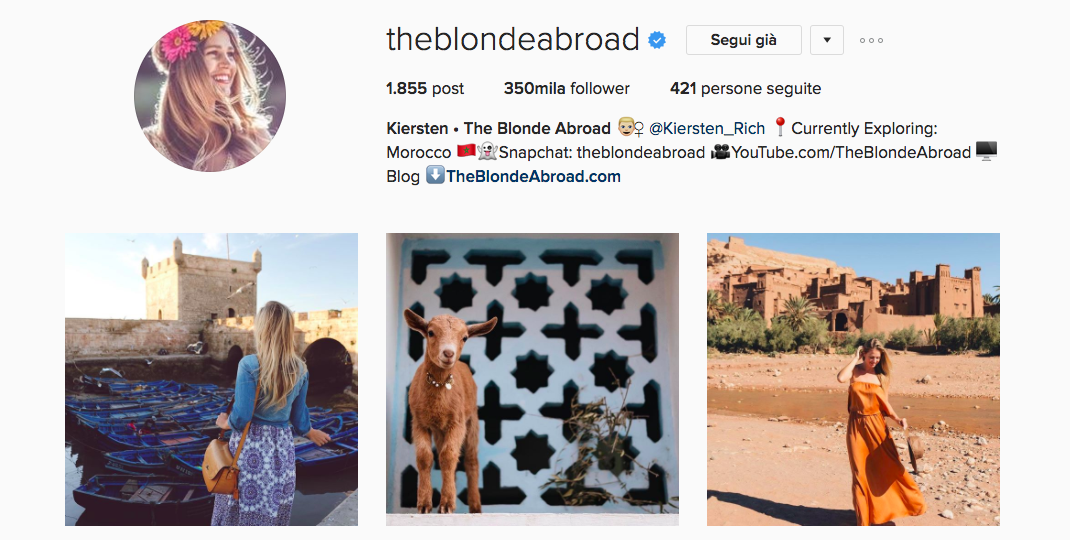 6. Friends and family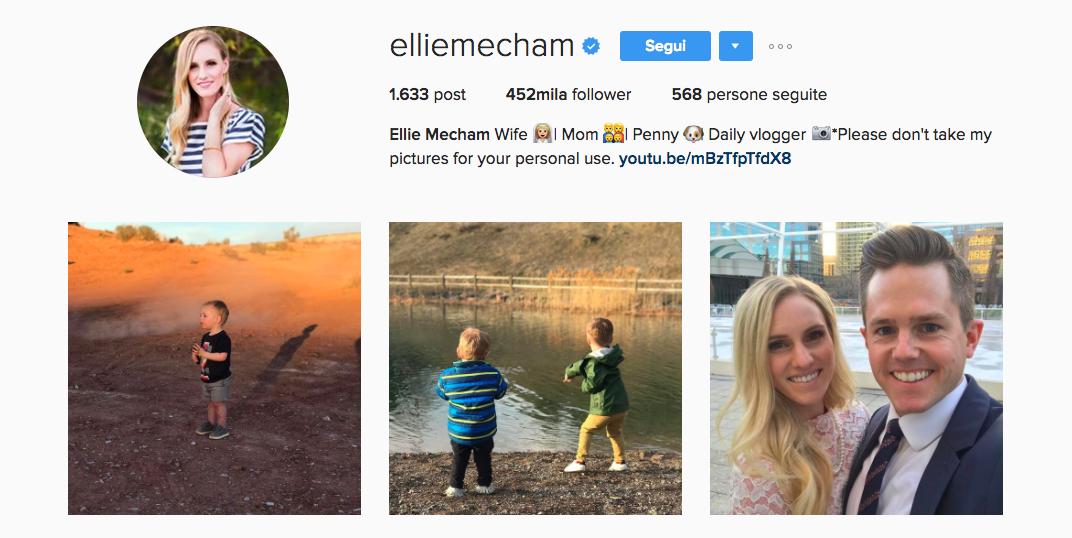 7. Lingerie
       8. Food/Recipes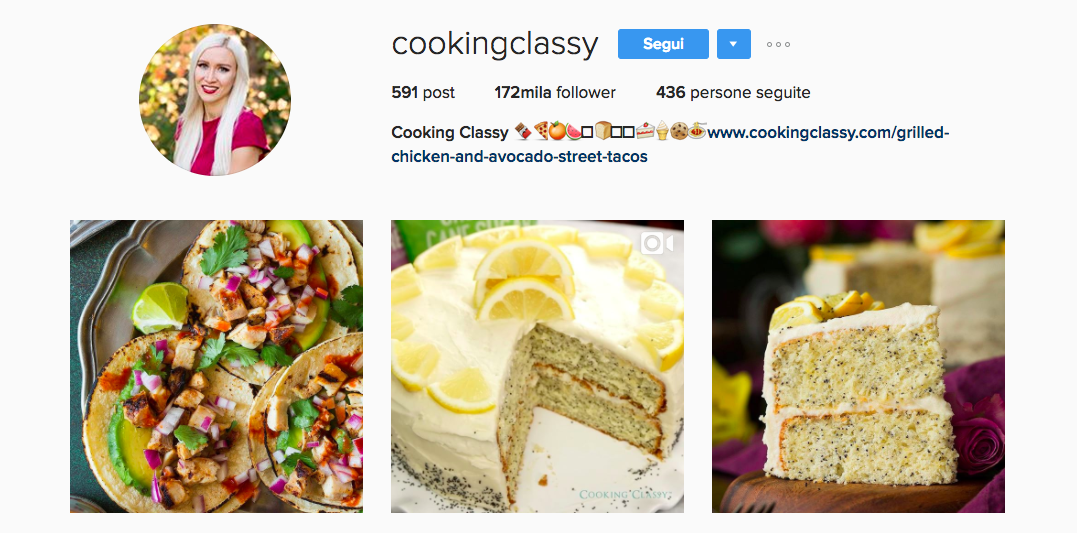 9. Memes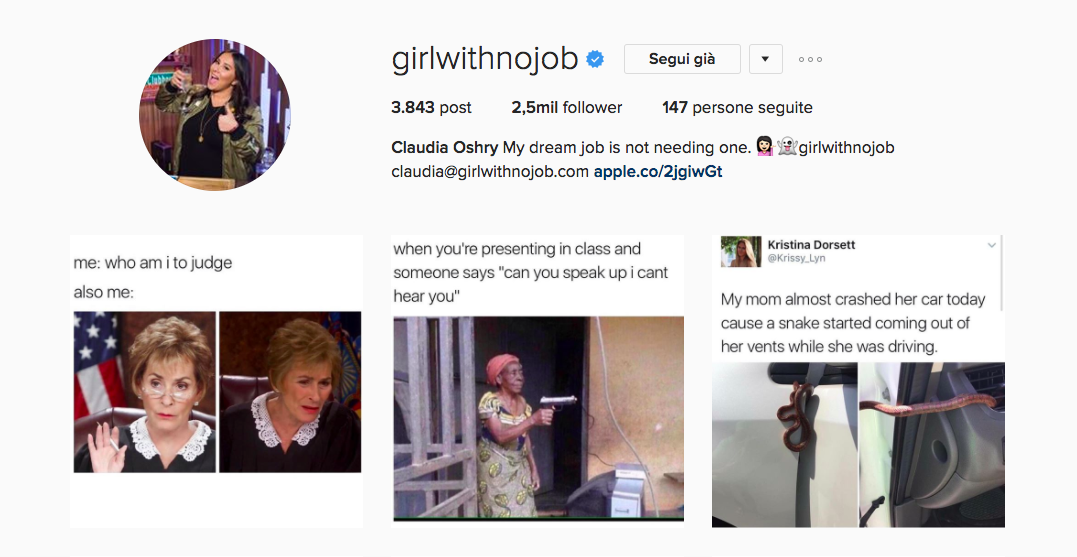 10. Animals

Male Instagram users
Sports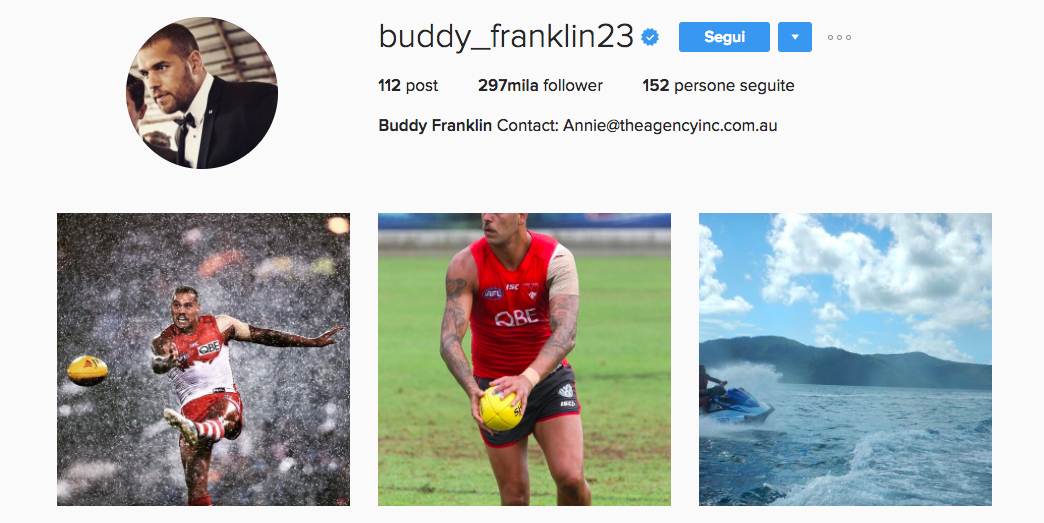 2. Fitness/Motivation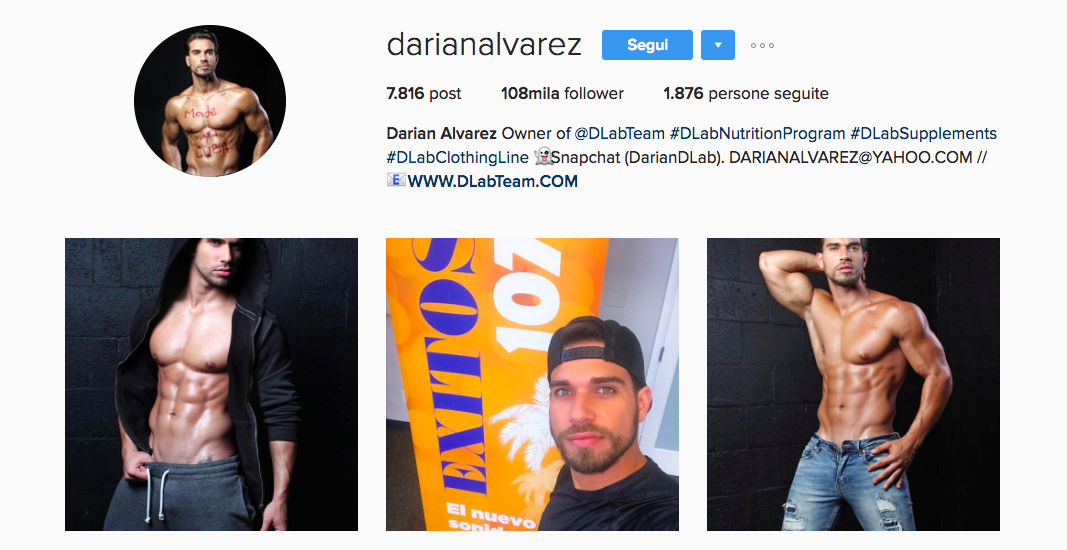 3. Lingerie/Glamour models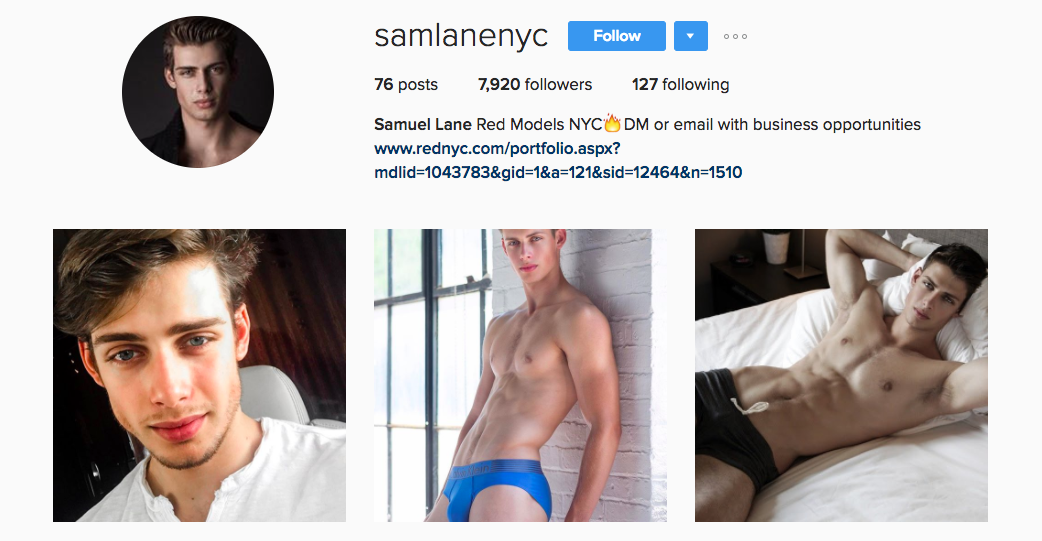 4. Bikini/Beach selfies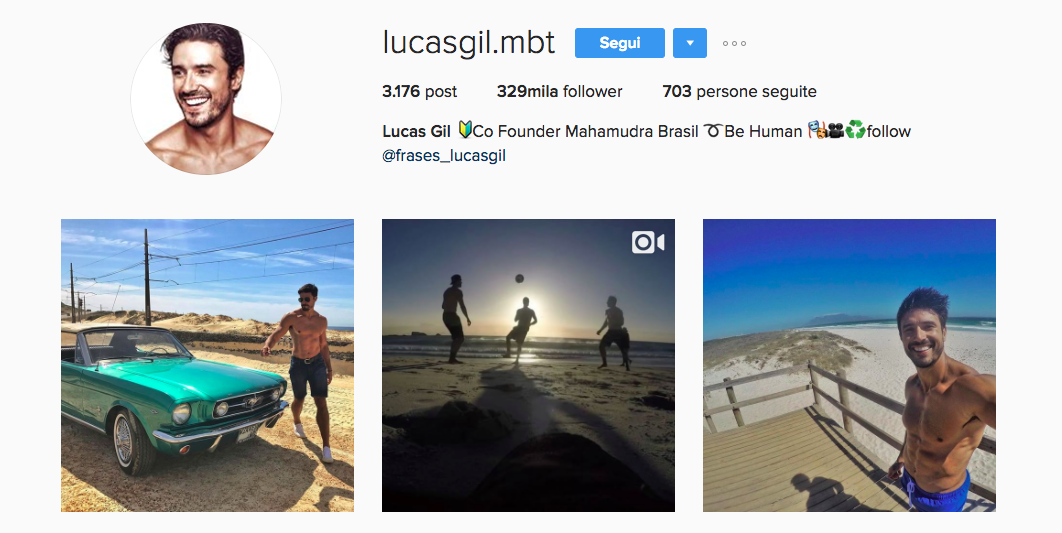 5. Memes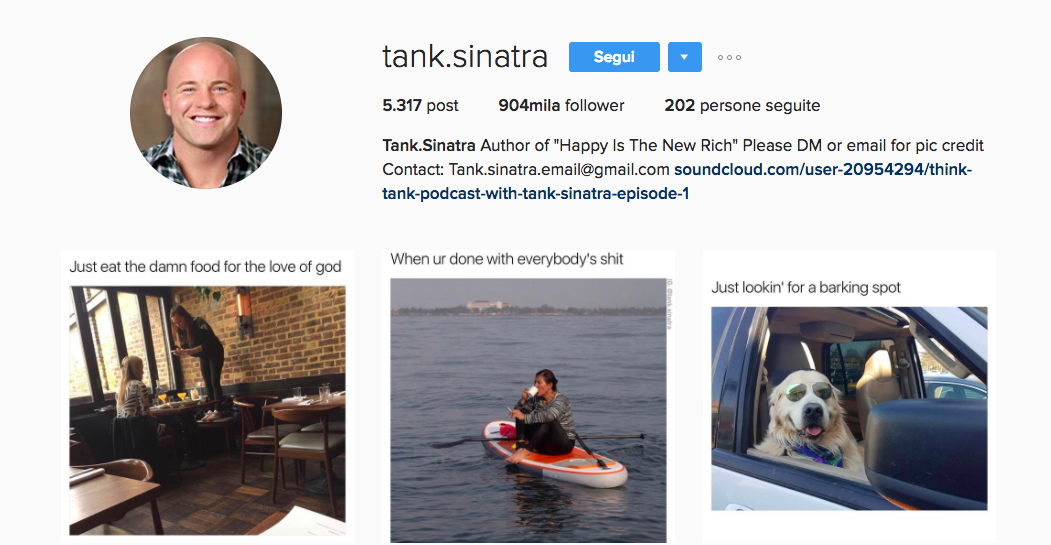 6. Gaming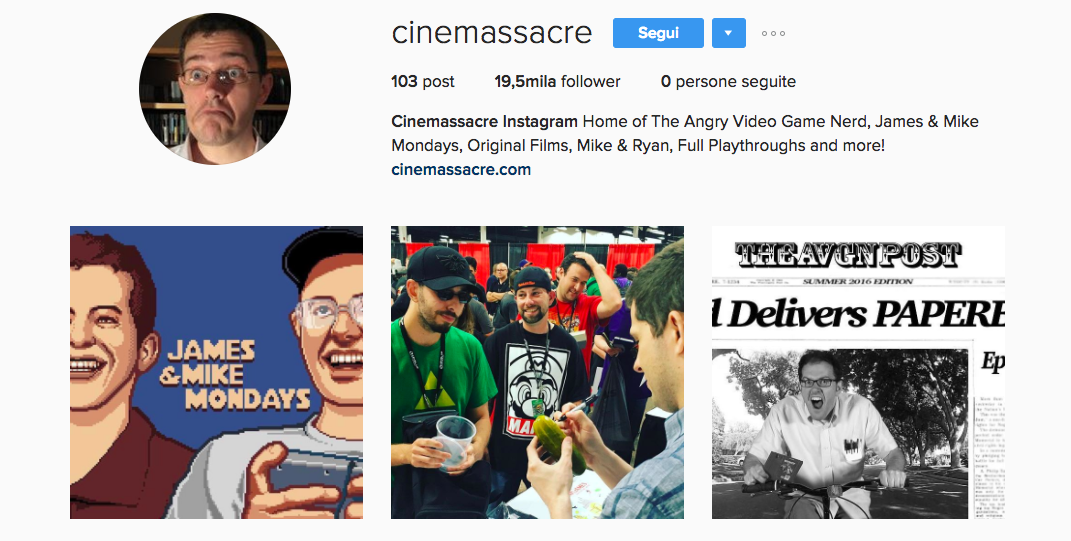 7. Friends and family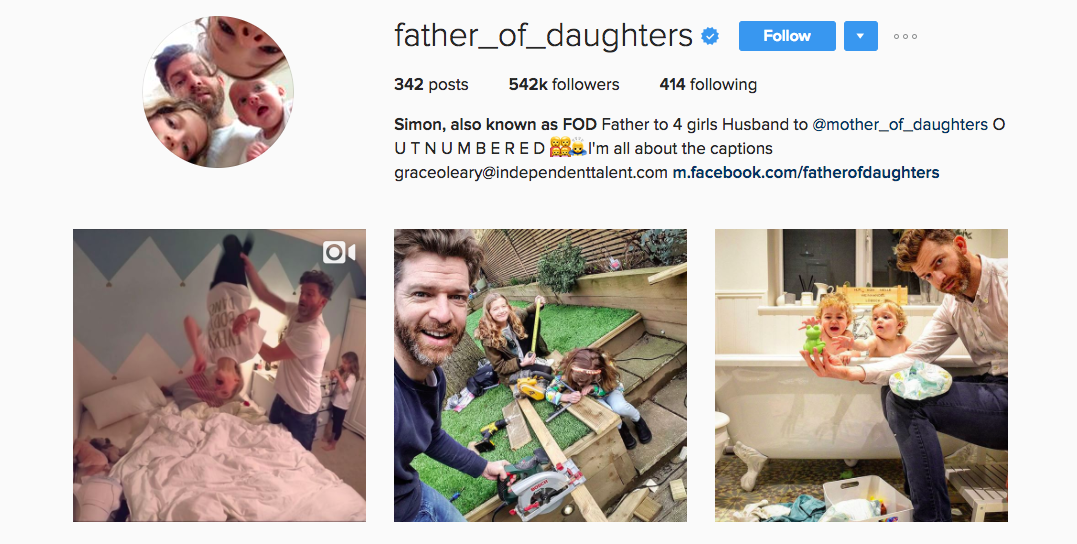 8. Celebrity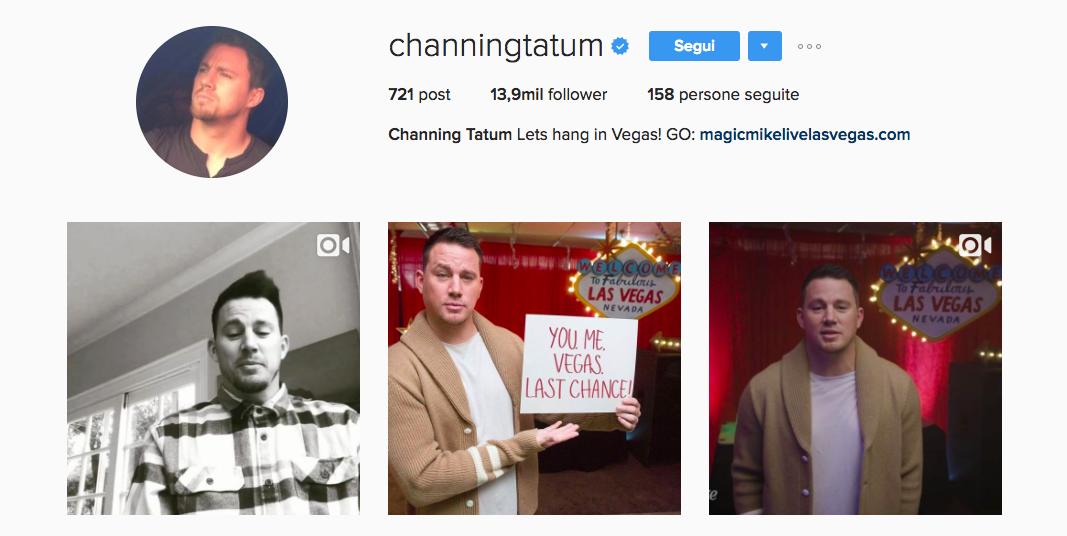 9. Clothing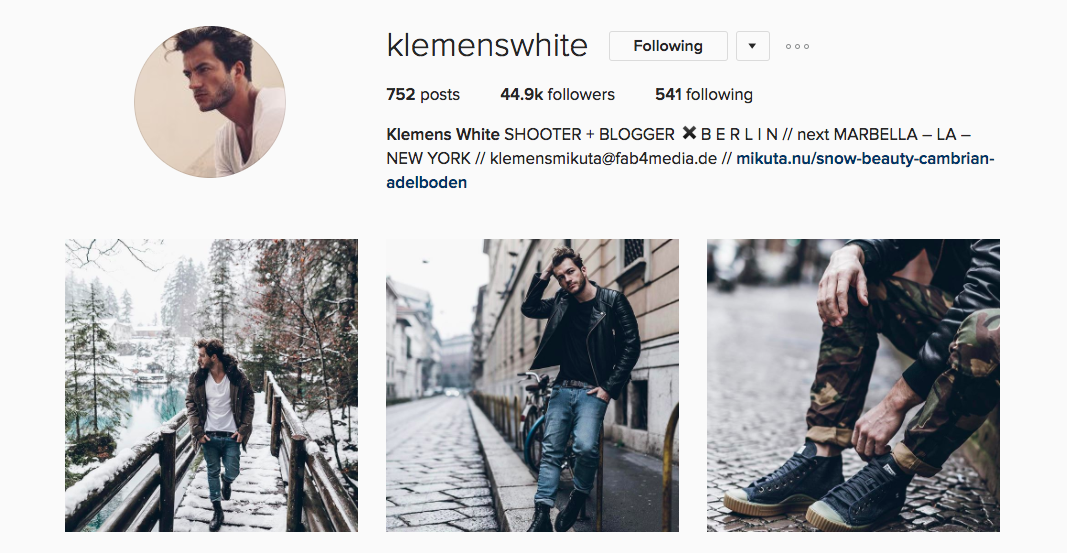 10. Cars