In a bid to make the platform as informative and genuine as possible, Facebook have recently announced a number of processes to reduce the spreading of misinformation on the site. After their attempt to 'red flag' fake news backfired somewhat, Head of News Feed John Hegeman has outlined their newest measures to tackle the issue.
Facebook have released a short film, 'Facing Facts', which offers a behind the scenes view into the challenges faced by the 'News Feed Integrity' team, and the actions they are taking to combat misinformation on the platform. With complex matters such as free speech, truth, subjectivity, bias and responsibility arising in this debate, it is clear why Facebook have made this documentary to communicate their thought processes to the world. You can watch the 12 minute film here.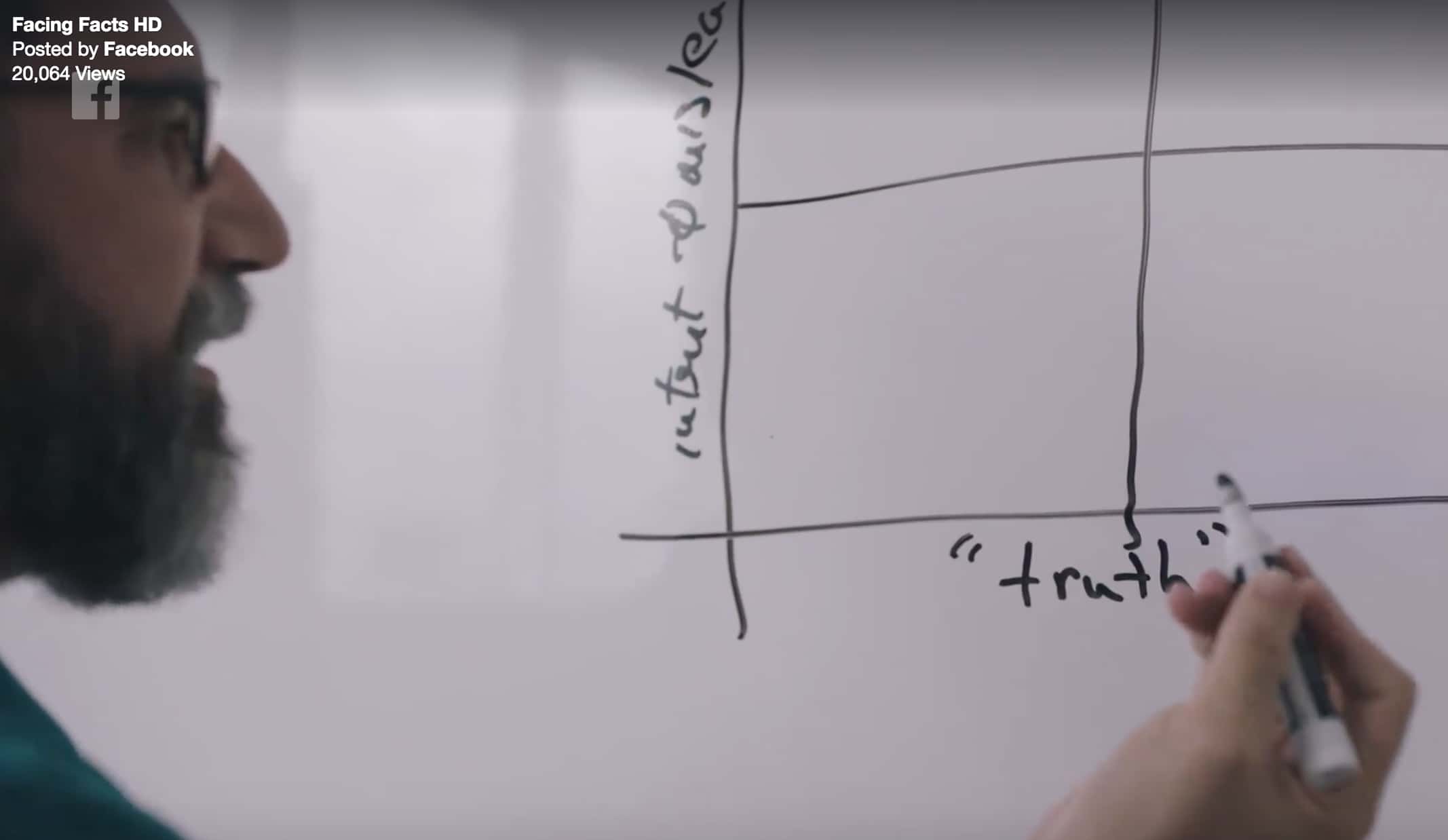 Hegeman also announced their most recent 'news literacy campaign', which is a support tool appearing at the top of the News Feed to help Facebook users detect fake news. This campaign will also provide individuals with more information of Facebook's actions to prevent misleading information spreading across the site.
The final update outlined in Hegeman's announcement was the way in which they are measuring misinformation. With in depth research taking place by both humans and computers, Facebook are looking to truly understand the platform's impact when it comes to current affairs, particularly politics. A peer review is therefore underway in order to measure 'the volume and effects of misinformation on Facebook'.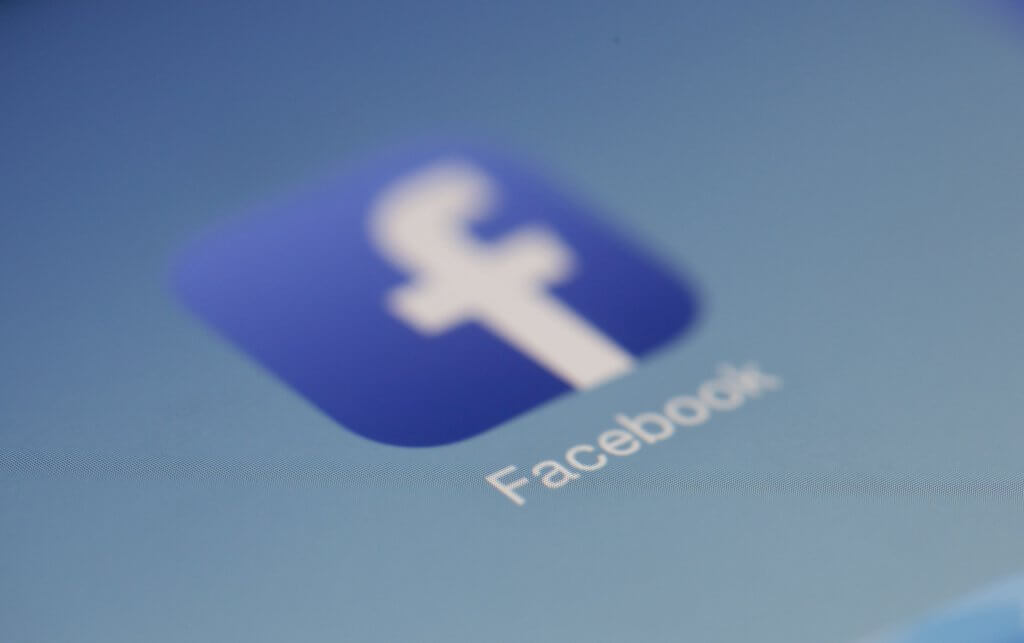 Last week Facebook also announced that all political ads on the social network will forthwith be labelled as such. Facebook promised to make this change to avoid another situation like the one arising in the 2016 Presidential Elections, where fake Russian ads intended to divid US voters reached almost 150 million people. All future political posts and ads on Facebook will be thoroughly verified and then made clear to users who has paid to promote the content.
These updates demonstrate Facebook's aim for transparency on the platform, and are timed well with privacy policy updates and a sterner eye than ever on what social media companies can do with their users' data. After huge amounts of recent scrutiny, by allowing us an insight into their processes and giving us a glimpse of the humans behind the news feed, Facebook appear to be practising an ingenuous strategy going forward.
While this feels like a step in the right direction, the problem of fake news and human influence is a colossal one. Can Facebook possibly win their fight against misinformation?
---