How does Hopper HQ work?
Hopper HQ helps you create, plan, schedule & post to Instagram automatically. Without the need for you to post on your phone. We don't use the private API & are fully inline with Instagram's terms and conditions. 🙌
1. Create & plan your posts.
Upload images or videos one at a time or in bulk. Crop, filter and edit your images. Add captions, emojis and first comments. Choose your post date & time.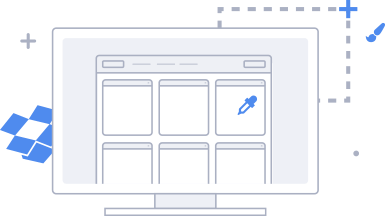 2. Hopper HQ posts for you.
No 'reminders' or push notifications. Hopper HQ posts using the official Instagram app on cloud Android phones. Think of us like a robot social media intern, with very fast thumbs.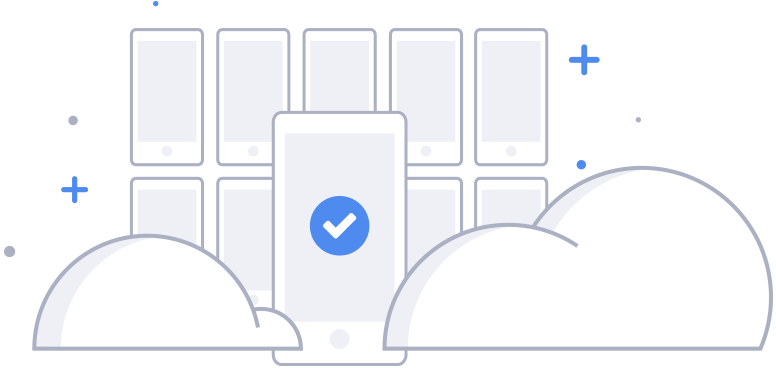 3. Happy followers.
Well crafted, planned and automated Instagram posts keep your followers happy. No matter what you're busy working on, or what timezone you're in.