Trusted by
10,000+ brands

in more than

70 countries.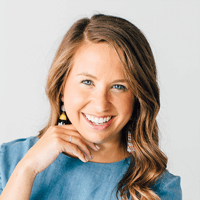 I wouldn't have a business without Hopper. It allows me to have a life and still execute great Instagram posts!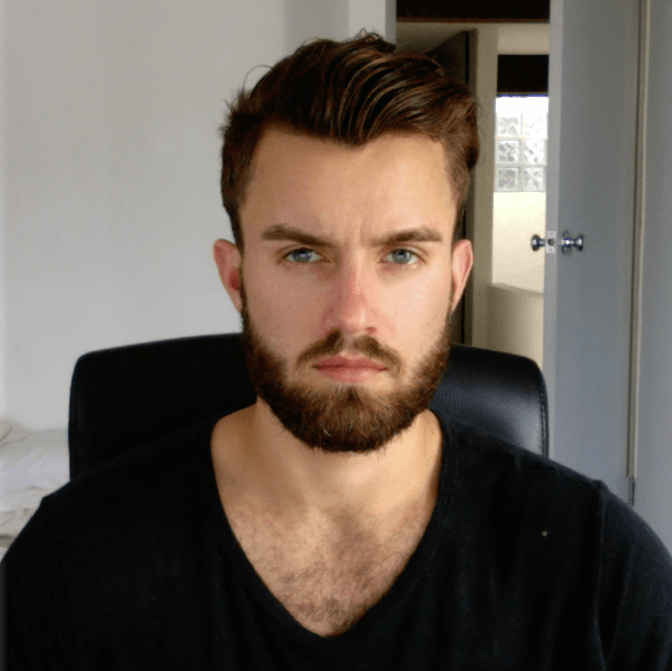 Hopper helps me focus on my business. I'm no longer on my phone all day fumbling around with IG.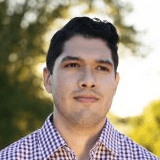 Having the ability to schedule Instagram images and video for set times is a game changer.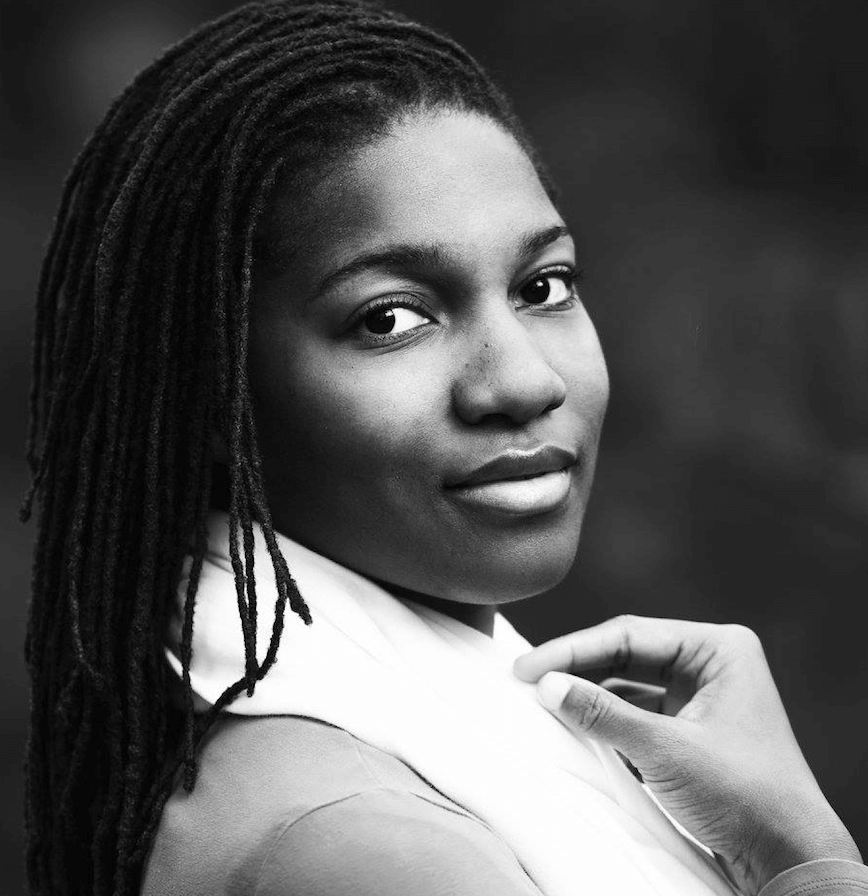 Second to actually being able to schedule my posts. Being able to see exactly how they will look when posted is great.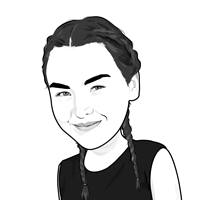 I am a Social Media Manager and Hopper is the least time consuming platform I have used to schedule Instagram posts!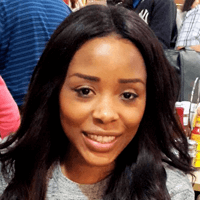 The BEST feeling in the world: I'm in a client meeting & they look at their phone and say "HOW did you post on IG while we're meeting?".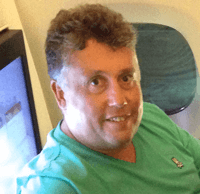 A shimmering mermaid in a sea of wannabe IG tools, Hopper just works - well. Set and forget, tremendous customer support and cool editing gizmos save us so much time without sacrificing functionality or quality.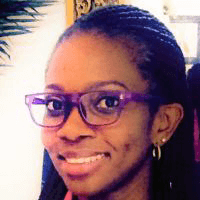 Hopper makes posting on instagram easy, my business is more visible on social media because i can schedule 2 or 3 posts a day and the app keeps sending the posts out as scheduled - time management!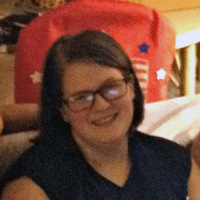 I can reschedule a post that has done well in the past without fuss. Click a few times and it's done.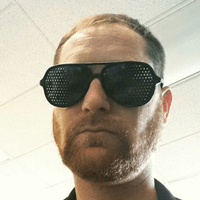 As a business, Hopper has made our Instagram strategy much easier. Just set and forget. It's a game changer!

Hopper has a clean, user-friendly interface, allowing me to clearly see all my posts for the month. All in all, Instagram posting made simple.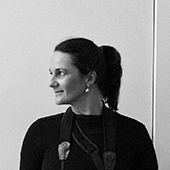 We travel a lot and being able to pre schedule feeds is amazing. Plus we can view our feed and curate on the go once we have images lined up.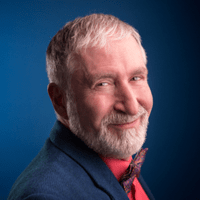 I keep weird hours and I'm never awake and working when it would be most advantageous to post to Instagram. Now I can set up a week's worth at 4AM on a weekday.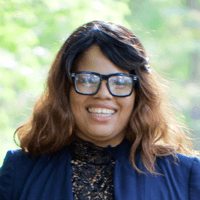 The queue view planning feature in Hopper is absolutely awesome. It helps me schedule out an aesthetic that my audience raves over every single new post!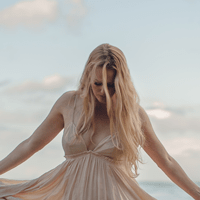 I live in Japan, but the majority of my followers are based in the U.S. When my audience is most active- I'm sleeping, so having HopperHQ post for me has been HUGE!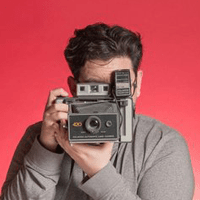 Making sure that we have a consistent feed to reach our audience is key. The Calendar View planning helps see days and weeks out with a nice preview of the posts to come.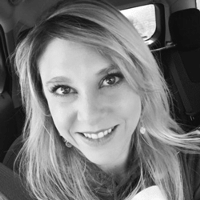 Being an event production company, we often have crazy busy schedules. We love that we can pre-schedule a "Happy Anniversary" post that is scheduled already a year in advance.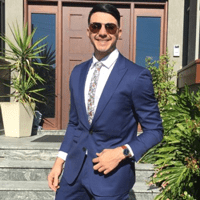 Hopper has steadily increased business traffic over the last two months, with it's automation service and simple system followers have increased steadily week by week.