Do you know how to get the best return on your influencer campaign investment?
As a rapidly maturing industry, influencer marketing has proved it is no longer just an add-on marketing tactic, but a strategy that can offer big rewards for brands who invest.
Below we outline the key steps that will help your campaign achieve the best return for the effort and investment given to it.
Plan your social media posts.
Visually plan your posts. Drag and drop everywhere.
1. Set clear objectives
To ensure the success of your influencer marketing campaign, it's important to identify what targets you want achieved first.
Working towards clear objectives will help maximise the ROI of your campaign from day one. These might include spreading brand awareness and reaching new audiences or more quantifiable sales and engagement targets.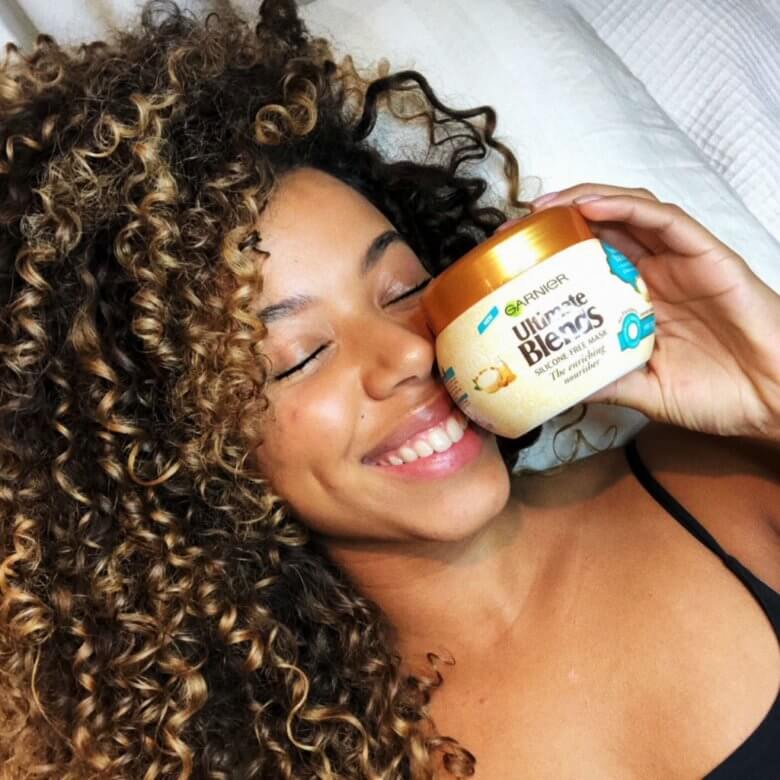 2. Define your campaign metrics
Once your objectives for success have been identified, the metrics you use to measure your success is the next step.
If you are unable to measure your objectives, it's much harder to determine the impact of your influencer campaign. There are many metrics that can be used, however it is important to not get weighed down by inconsequential figures.
It is far more efficient and beneficial to focus on the core metrics that matter to your specific campaign. For example, one of the most useful stats that marketers track is engagement. Depending on your objectives, other metrics might include product sales, clicks and sign up conversions.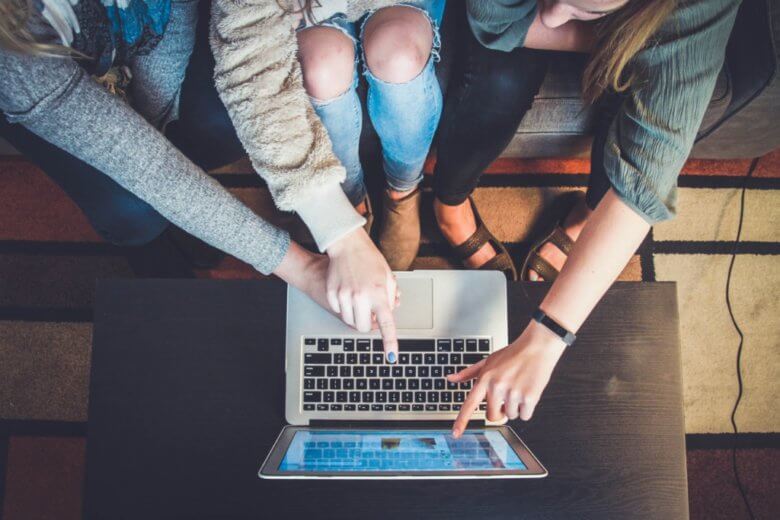 3. Know who you are working with
Once your objectives are defined, do some research into which influencers will help you reach your targets.
Look at their followers and equally as important, also see who your desired Instagram influencers are following. Look at how they engage with their audiences, the kind of content they post and what their personal brand reflects.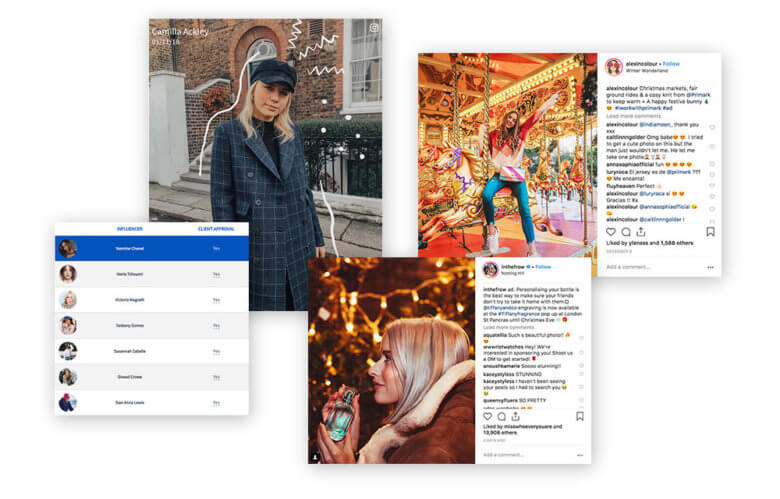 4. Ensure the influencers fit with your brand
This is a key point. If the influencer does not reflect a similar or the same identity as your brand, your campaign will struggle to succeed.
Non-alignment will affect your targeting, the audience you want to engage with, and what your brand represents. In short, your goals will not be met.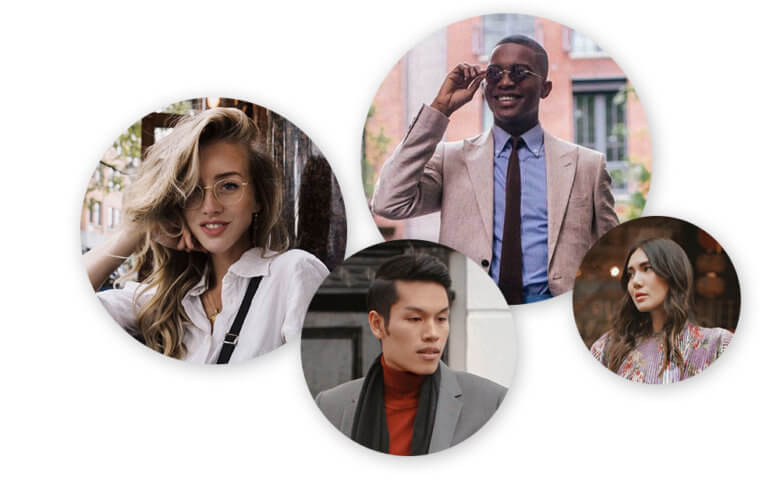 5. Have a dedicated review process
It's imperative to implement a content review and approval process prior to your influencers posting on their feeds.
This ensures consistency of content and message alignment, and will define both parties' expectations of deliverables and adherence to relevant deadlines.
In addition to the aforementioned, consistently reviewing your pre-published content will also allow for greater optimisation. You will have complete oversight of what is working, what is not and can make improvements to better your campaign throughout!
6. Content beyond your social media campaign
Influencers are content creators and the assets they deliver for your campaign can extend further than the social media platforms used.
Great influencer content can be repurposed for your OOH efforts, website, paid social and marketing collateral. The opportunities are endless and cost-effective.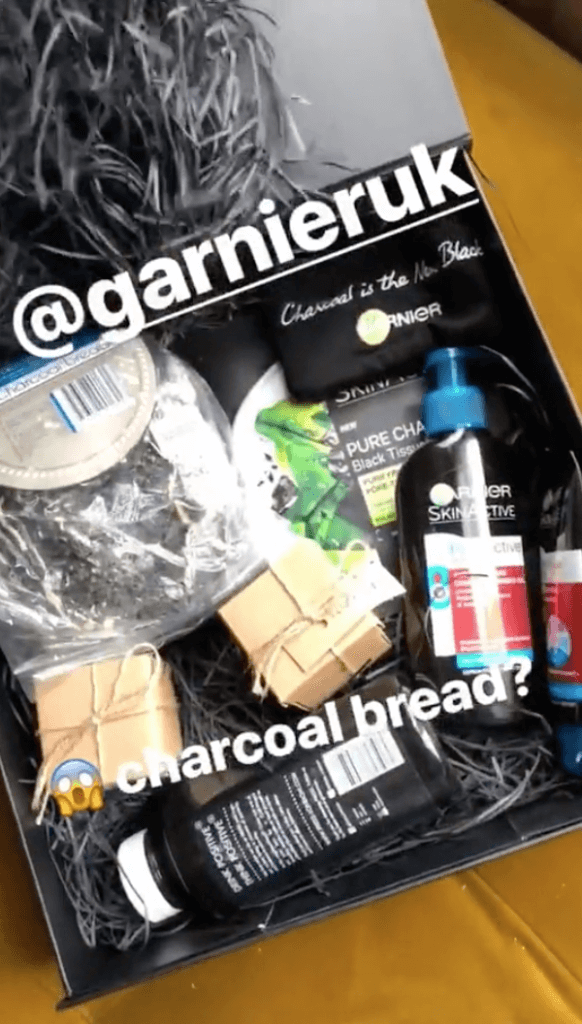 7. Monitor your campaign while it is running
The key reason for defining your objectives and metrics is to help you run a successful influencer marketing campaign. Keeping your objectives in mind while your campaign is live will enable you to see clearly how your campaign is performing and whether you need to change course to achieve better results and reach your predetermined targets.

8. Review and evaluate your campaign metrics
Once your campaign has come to an end, it is crucial to analyse the results of your campaign — and it is not just a matter of looking at the numbers.
While the figures are important, make sure to include a review of your experiences working with each influencer. Did one relationship involve more time and effort than another? Were there any value-add posts that were not included in the initial contract? Have you created genuine brand ambassadors that resonate with your target audience?
By having a holistic review of your campaign, you will be guaranteed to achieve even better results for the future.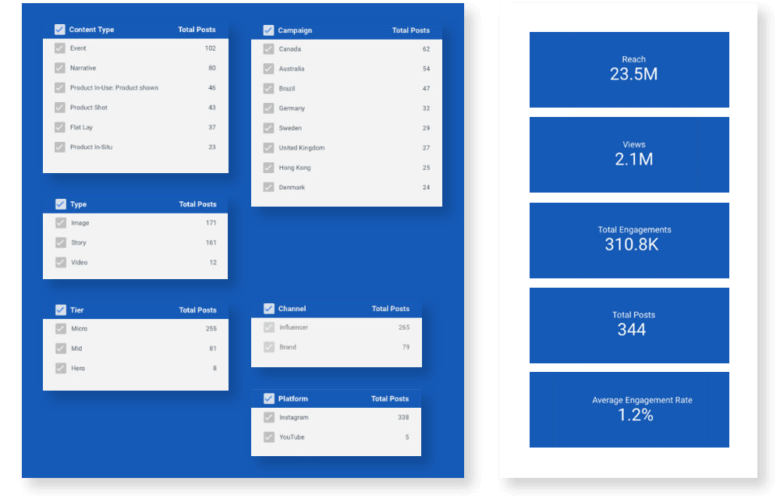 9. Use your findings to plan new campaigns
After you have reviewed your results, evaluated what your campaign did well, and highlighted areas that could have been improved, there is no use in having this information if you do not use it in the future.
Influencer campaigns that are built from the learnings of past campaigns are the most successful.
For example, if you used a particular influencer that had a massive impact on your campaign performance then make sure to involve them in future relevant campaigns.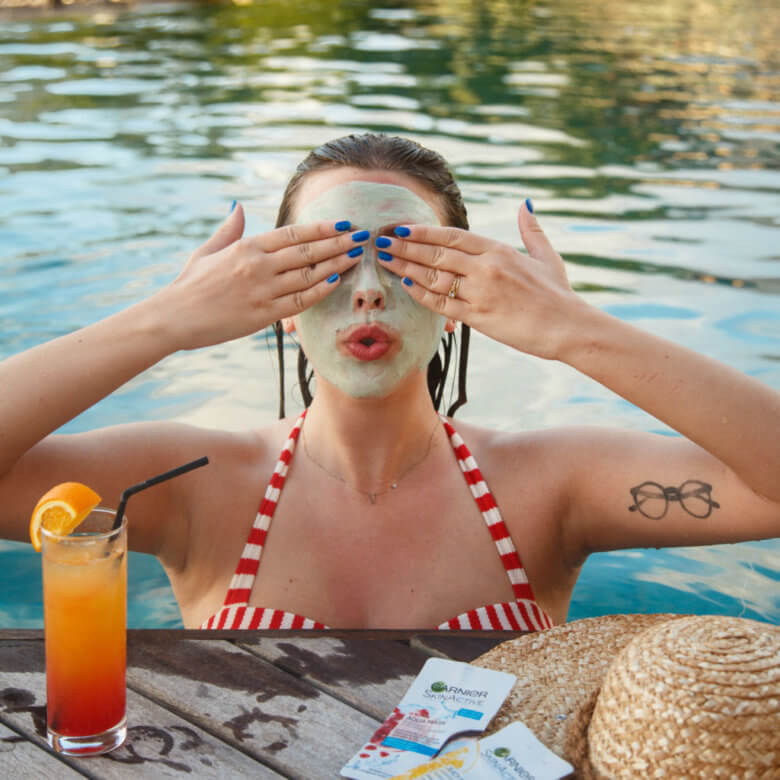 10. Conclusion
Nothing boosts exposure and brand awareness quite like well targeted, specifically designed marketing campaigns that reach the audience you want to connect with.
If you're looking for a new way to power your digital marketing strategy and smash your targets, then influencer marketing could well be the secret weapon you need.
---
Guest Author: Edward East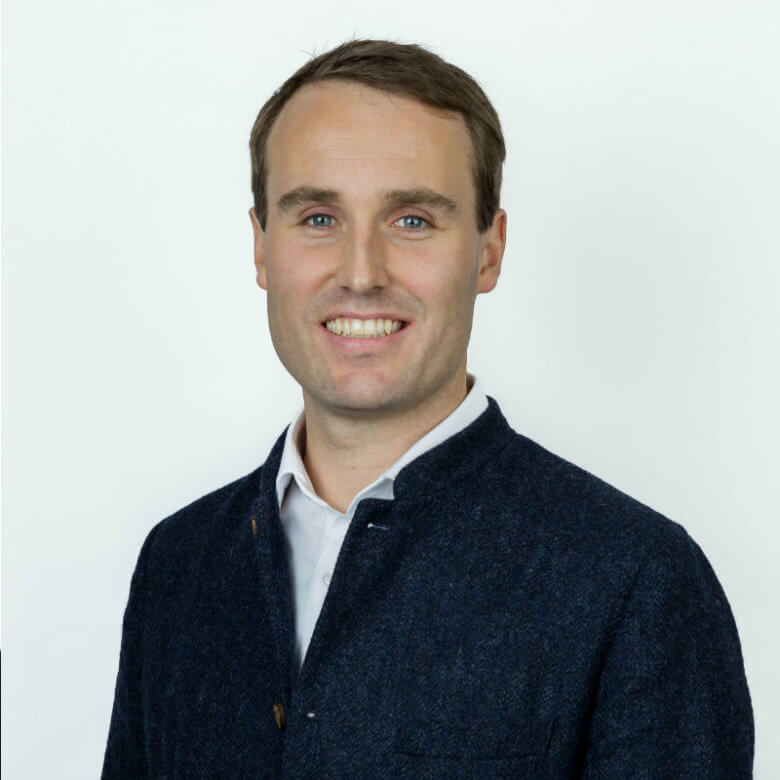 In 2012, Ed founded the digital marketing division of Exclusive Media Group in LA. By promoting several films using influencers, he saw the huge potential of influencer marketing. In 2014, Ed launched Billion Dollar Boy, one of the first influencer marketing agencies in the UK.