At Hopper HQ we received exclusive screenshots of an Instagram grid planner feature they were testing. This allowed you to see what your Instagram post would look like alongside your other posts once it was published…
⭐️ Update: It looks like Instagram never officially released this grid planner feature, so we built our own in Hopper HQ! ⭐️
In recent years Instagram has become a primary marketing platform for businesses, and as a result an Instagram profile is as important as any website. When a user lands on your profile, they're looking to be blown away by the whole 9 grid layout, rather than just by individual posts. A consistent Instagram feed aesthetic can positively impact the overall feel of your profile. This aesthetic could be a colour pallet, photography style, grid pattern or universal frames. When planning what kind of content to upload, it's important to have the theme of your feed at the forefront in order to ensure posts complement one another!
It makes sense for Instagram to want to help users make this feed planning process easier. A few months ago we received insider reports of an Instagram grid planner feature in beta mode to certain users, and were able to get our hands on the following screenshots of how it would look: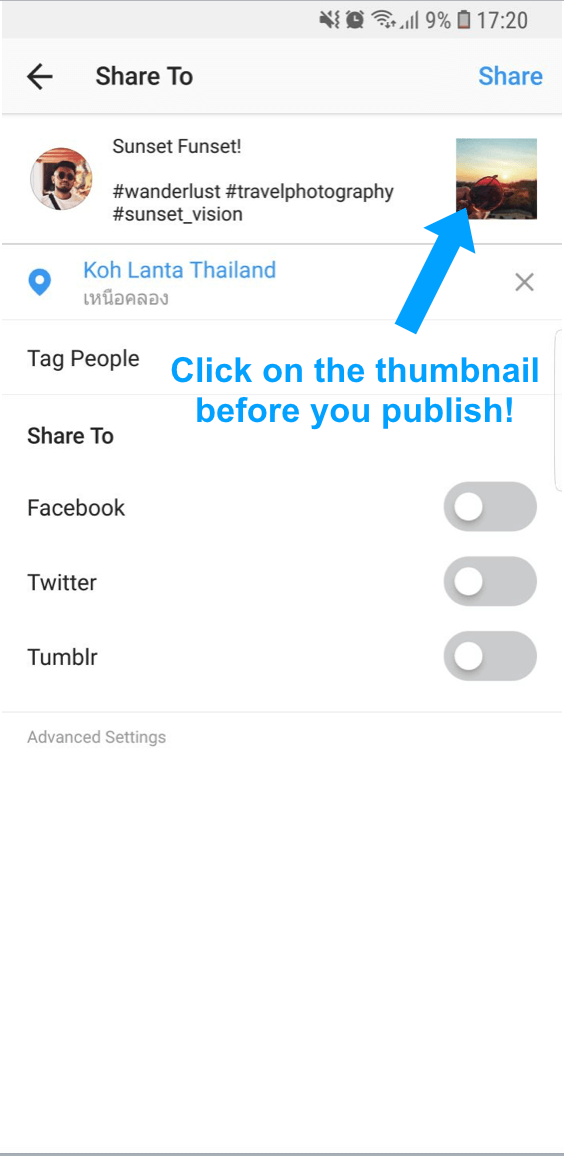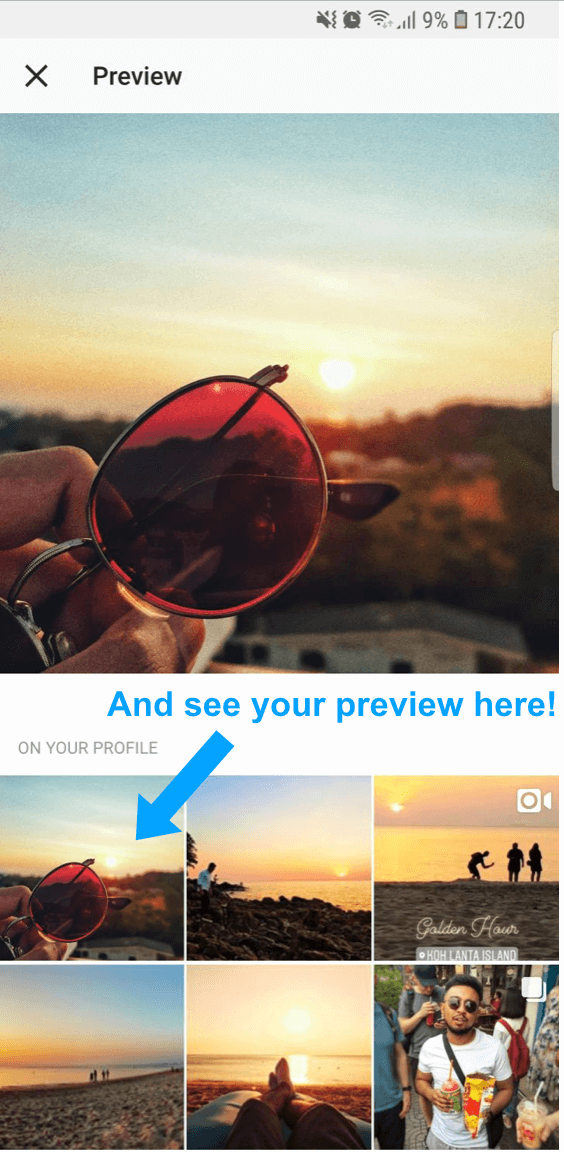 Since this Instagram grid planner feature was reported to Hopper HQ, we have not seen it be officially released. This is unfortunate, as it would've been a great addition to the platform, but you never know if they might decide to roll it out again in the future.
However, in the Instagram grid planner you could only preview one post at a time, which is not ideal if you are bulk uploading or trying to test out a whole grid theme on your profile. This spurred us on to develop our own version, helping you perfect your feed aesthetic at the same time as scheduling your content for the coming weeks.
The Instagram grid planner on Hopper HQ allows you to see what every photo and video in your queue will look like on your feed once published, as well as easily being able to drag and drop to change the order! You can bulk upload up to 50 posts in one go, scheduling them as far in advance as you see fit while ensuring your grid feed remains consistent…
We believe this Instagram grid planner is a game changer for social media marketers! Say goodbye to the test Instagram accounts you were using to check for feed cohesion, and visually manage all your content in one place.
✨ Test out the Instagram grid planner feature and many more by signing up to a free trial today with Hopper HQ today! Start planning and scheduling to your Instagram feeds and other social channels with ease ✨
Plan & schedule Instagram posts ahead of time.
Video, gallery, image & text only posts
Fully automated. No 'reminders'
Instagram, Facebook & Twitter
START PLANNING YOUR POSTS NOW