In this article, we will make you familiar with a few ways you can use Instagram video for your business. So, without any further delay, let's get started:
Instagram Story Videos
According to Statista, every day more than 400 million users view Instagram Stories, which is a huge marketing opportunity for brands.
Below are a few ways you can boost your business via Instagram Stories.
New product releases
Let your followers be the first to see a new line or range of products! Since Instagram stories have a time-sensitive nature, you also get an excellent opportunity to promote your products with limited-time offers (i.e. before the Story disappears after 24 hours).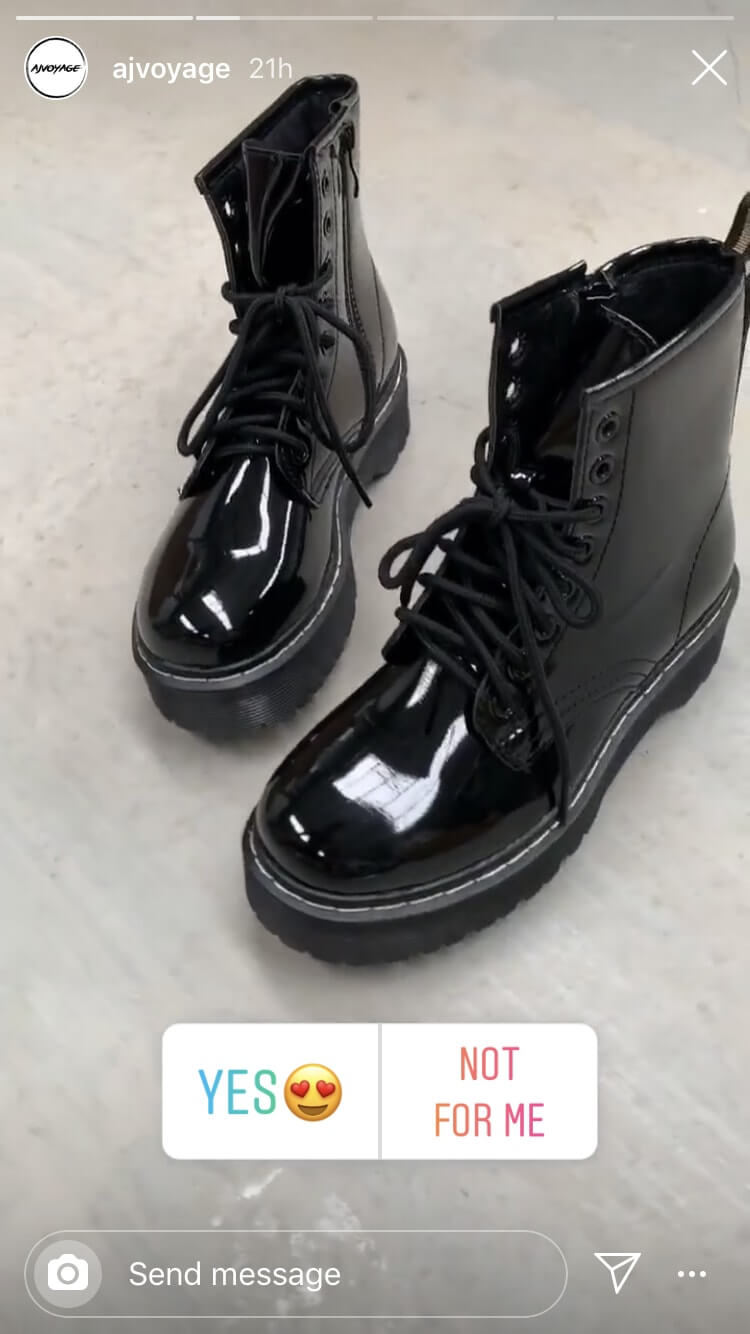 Behind the scenes
Once your stories have grabbed your audience's attention, you can reveal the people behind your brand. It will add a human touch to your marketing efforts.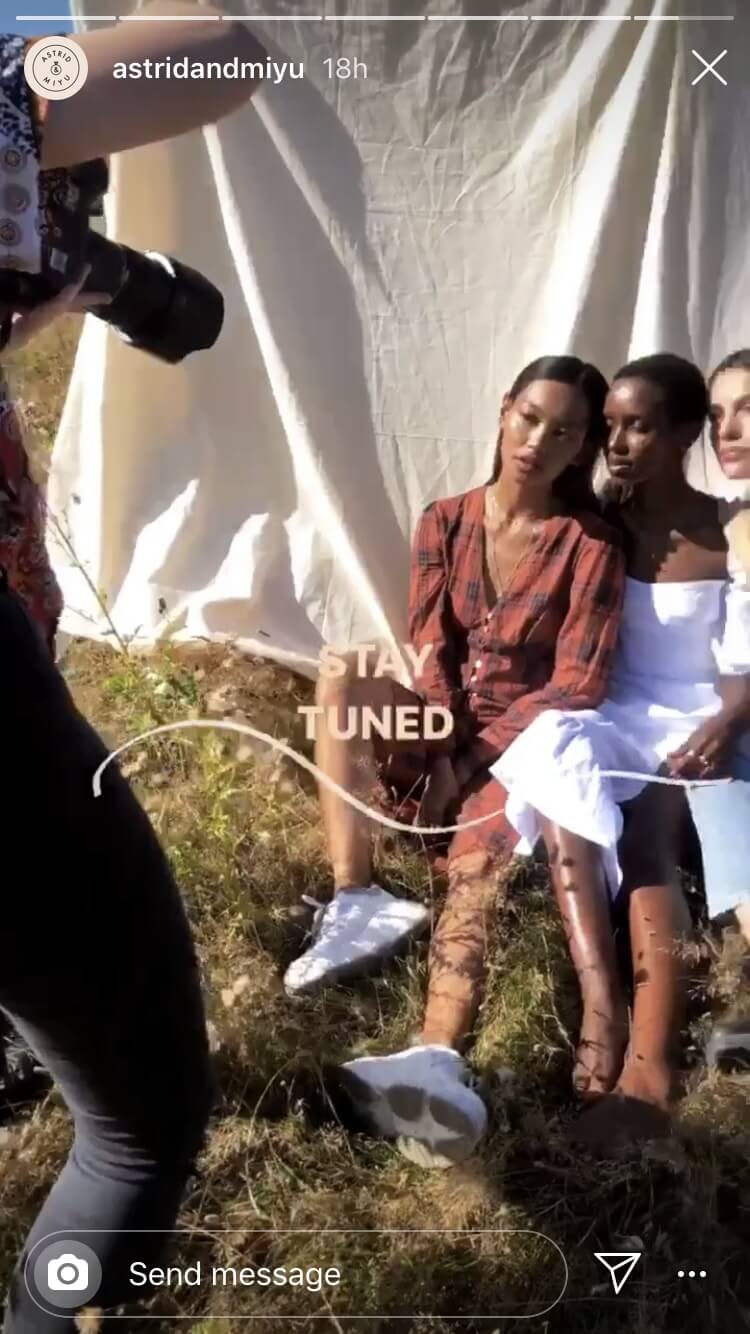 Work with influencers to do Story takeovers
You can hire Instagram influencers who can promote your products or services through your Stories. Gone are the days when only large organizations could hire influencers to attach a famous face to their products. With the help of social media, you can easily reach out to influencers – and that without breaking your bank.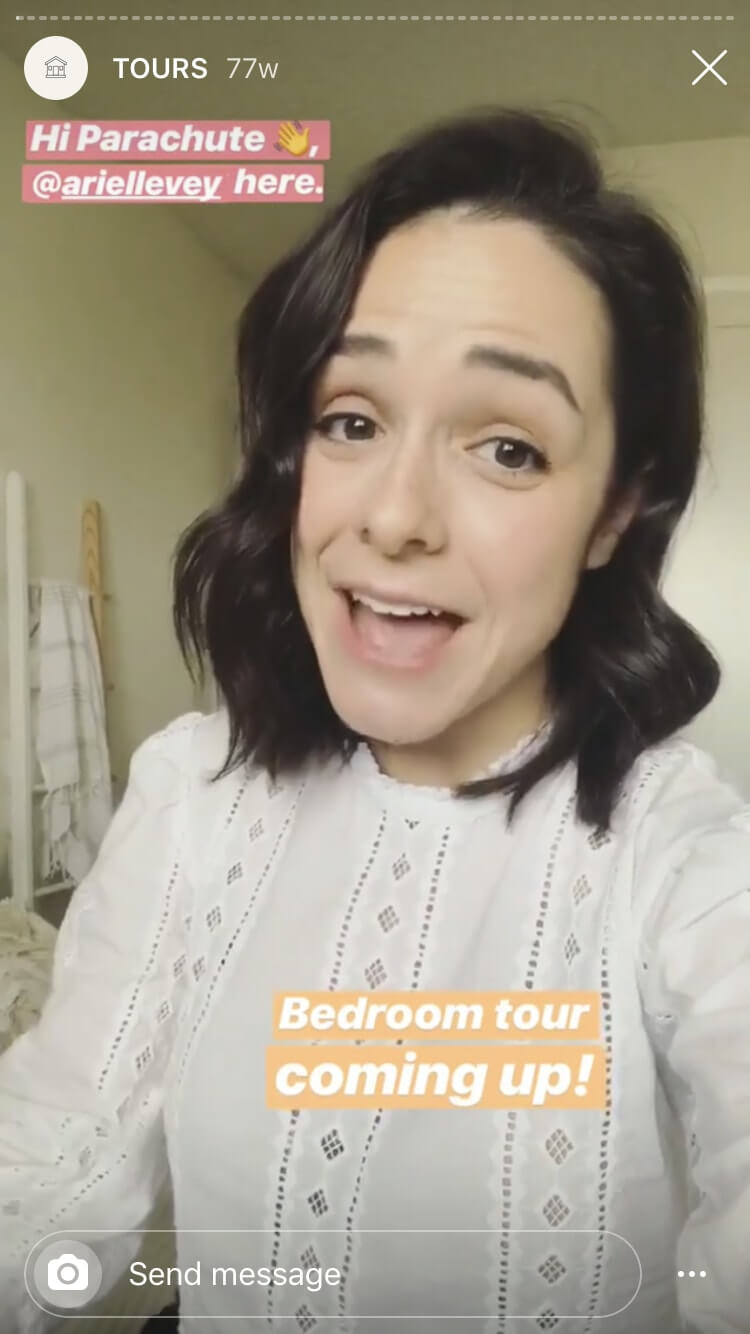 Show events or even go live!
The immediate nature of Stories makes them perfect for documenting events. Video crucial moments and share them on Stories with your followers so everybody feels like they were there!
Take this a step further by going Live so your audience can watch in real time.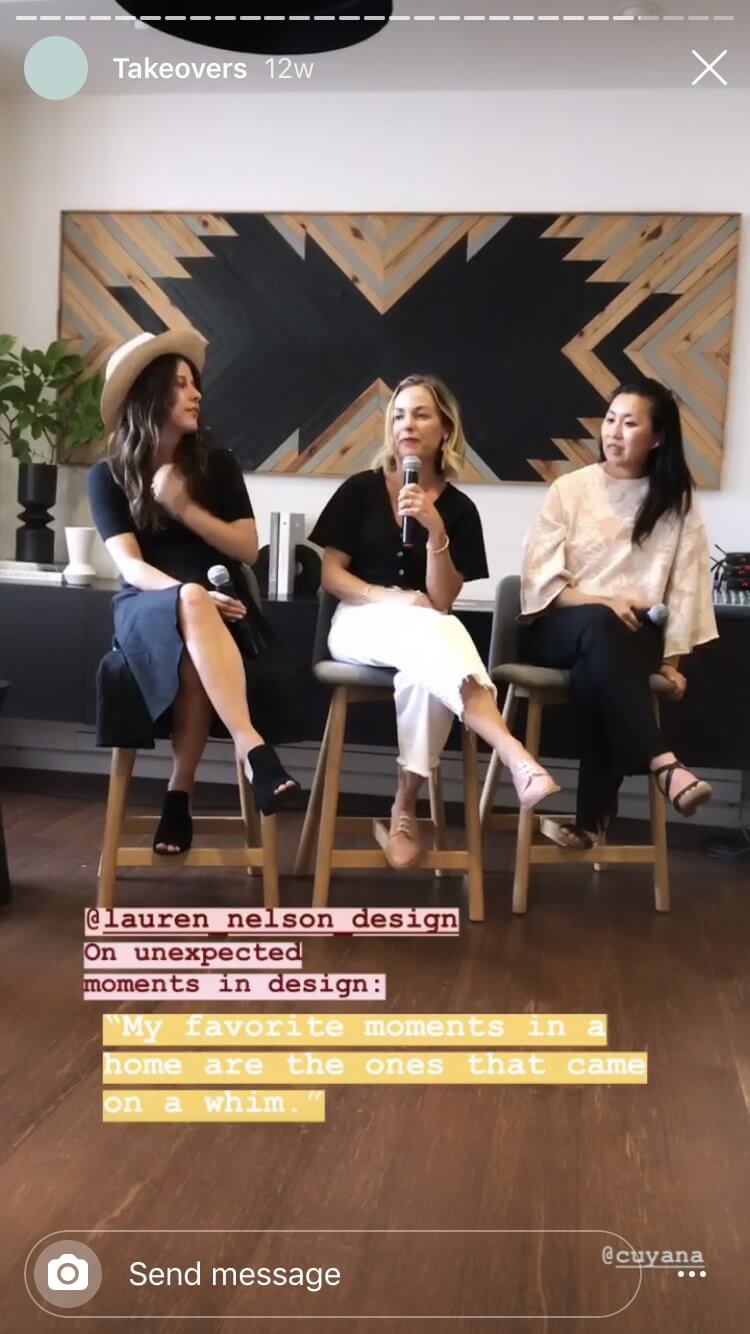 Instagram Timeline Videos
Timeline videos on Instagram play automatically in feed up to 60 seconds. You can take advantage of them in the following ways:
Highlight your products in a cool manner
Focus on key features when creating your product's video. It will help you create interest among your prospects. It is advisable to use a professional video editing tool to make your videos more attention-grabbing.
Use 4:5 ratio
Create timeline videos in portrait format rather than square, as they occupy the most real estate on a phone screen when people are scrolling through their feed! You're more likely to grab attention in the time it takes them to scroll past than if your video was square or landscape.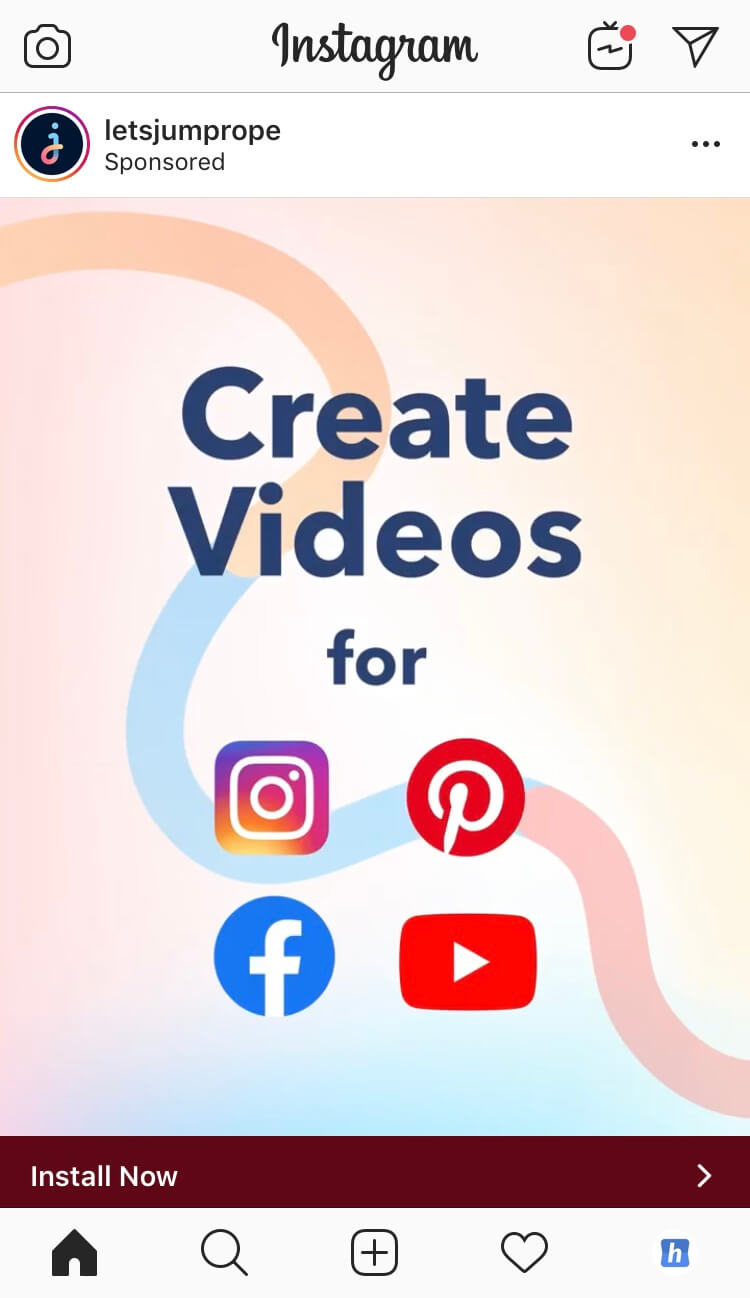 Create ads
Instagram ads are an ideal way to showcase your products artistically. Your commercial ads can be emotional, inspirational, or funny. Always, use subtitles on your videos because some viewers will not have the opportunity to turn on the volume. So make sure your commercials are easy to understand even if the sound is muted.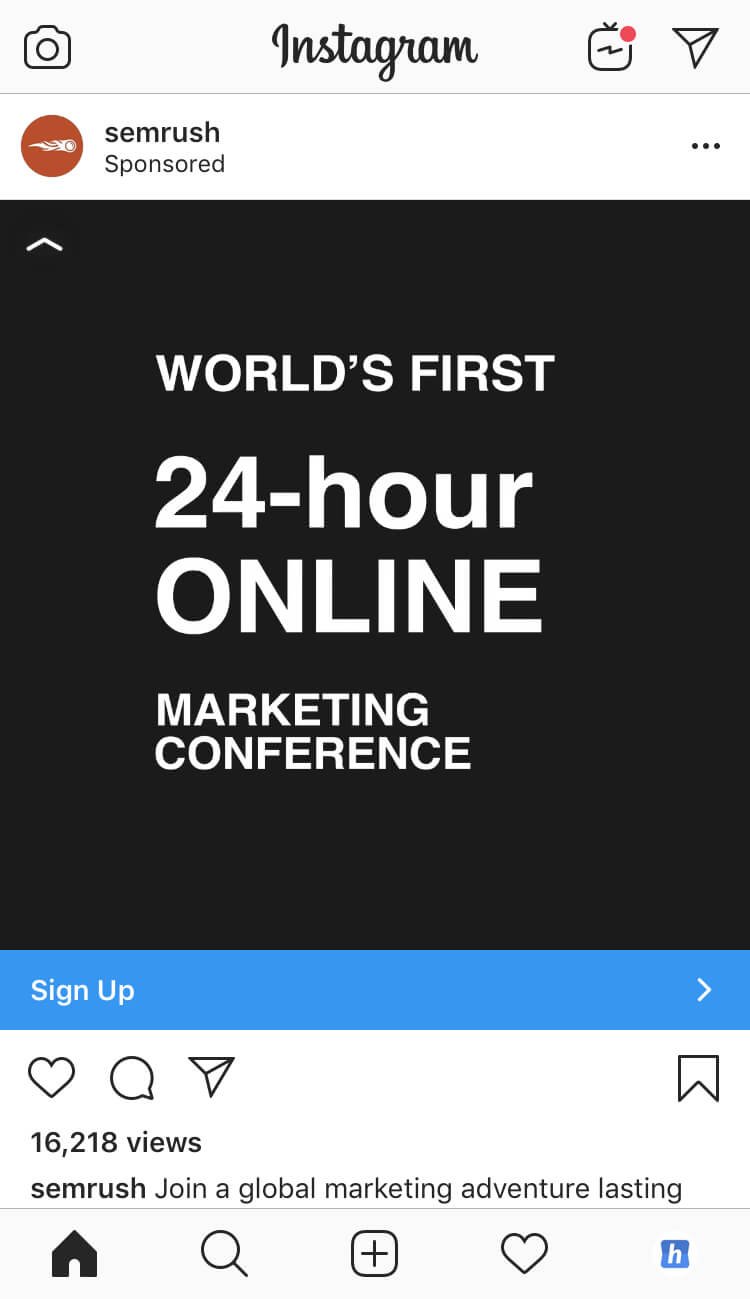 Create a Unique Visual Style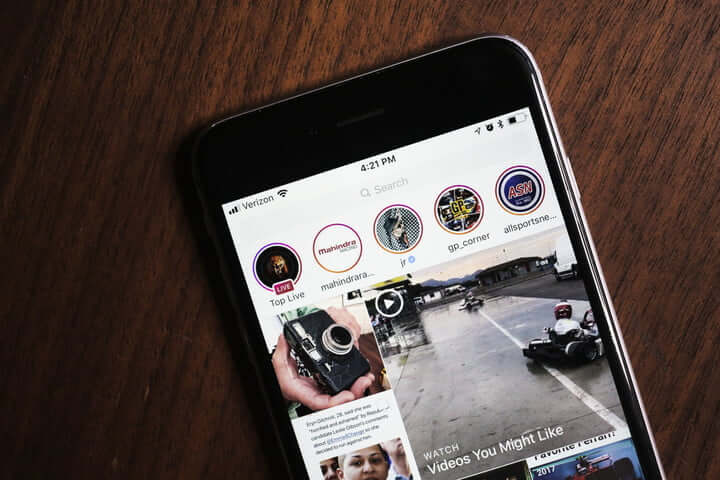 In the competitive world, you must create an Instagram video that stands out from the crowd. For example, if you notice everyone is using high-contrast shots, you can do something different. For example, you may create a version that is both static and clean.
To find out which technique will work for you, do some testing. At one time, vertical videos were thought to be a wrong aesthetic choice. However, with the popularity of vertical mobile devices, numerous social networking platforms have tailored their user-experience. So, if you find your competitors are using horizontal videos, you may shoot your commercials vertically. Vertical videos cover up the entire screen; therefore, give viewers a more immersive experience.
Apart from this, choose an amusing caption for your videos. It should be descriptive and let people know what the video is all about!
Simple Post, Story + Reel Scheduling ✨
Visually plan your social content. Instagram, TikTok, Twitter, Facebook, LinkedIn + Pinterest
Use The Right Instagram Video Hashtags
The more relevant your hashtags will be, the better they will help your business. When you choose an appropriate hashtag, it becomes easier for your prospects to find your Insta posts. However, you shouldn't overdo it as they can be irritating if misused.
Check out our full guide to Instagram hashtags for the best tips!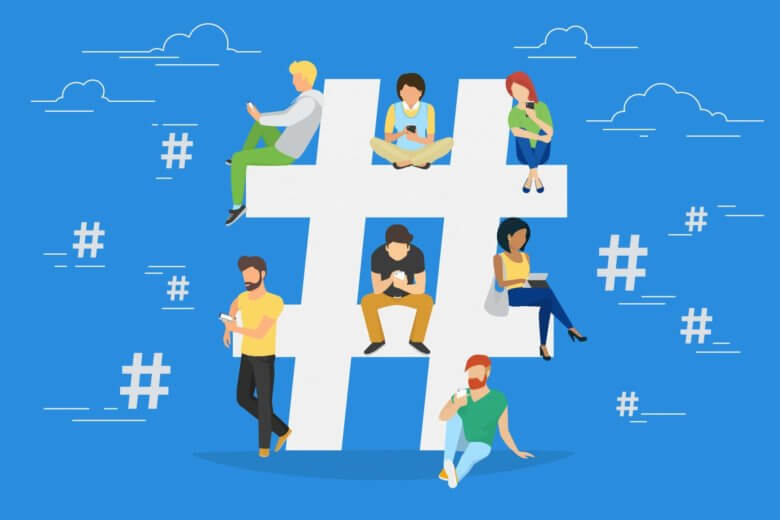 IGTV
Started in 2018, Instagram TV lets you post video ads that run as long as an hour. If you want to create short films or documentaries on your product, IGTV can give your business great exposure.
You can use IGTV the way you want. You can post behind the scenes of your business, step-by-step how-to tutorials for your products' usage, etc. If you are looking to create longer videos, you may create TV-style video content like small series and episodic ads.
There are numerous online video making tools available that can help you create professional-looking videos within a few minutes. One good example of such tools is Renderforest. This tool helps you create intros, promo videos, slideshows, and music visualization using a single platform.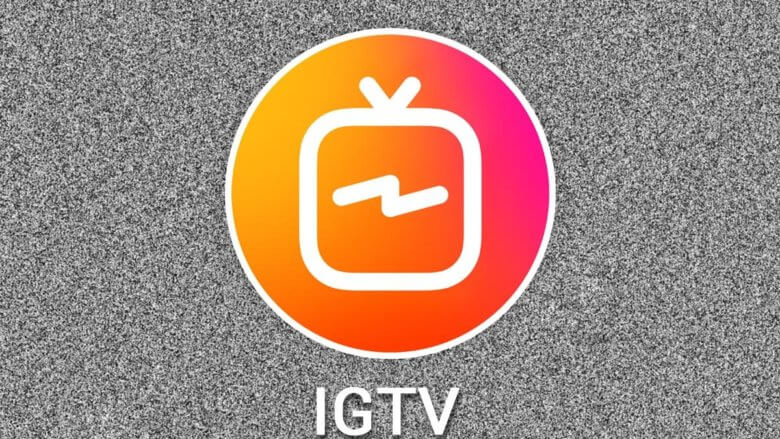 Since 64% of people who use Instagram are below 30, choose your video content according to the taste of your target audience.
So, these are a few ideas on how you can use Instagram videos to market your business. Hopefully, they will help you take your business marketing to the next level!
---
Guest Author: Roman Daneghyan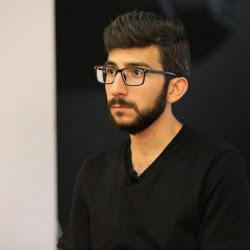 Roman is the Chief Marketing Officer of Renderforest․ He's a Content Marketing Specialist and an Expert in SEO, Social Media Marketing, and Link Building. Roman enjoys sharing his experience gained along working as a Marketer and helping other entrepreneurs succeed. He has his works published on some of the most renowned blogs and mediums like Crazy Egg, Forbes, Upwork, ShareThis, etc.